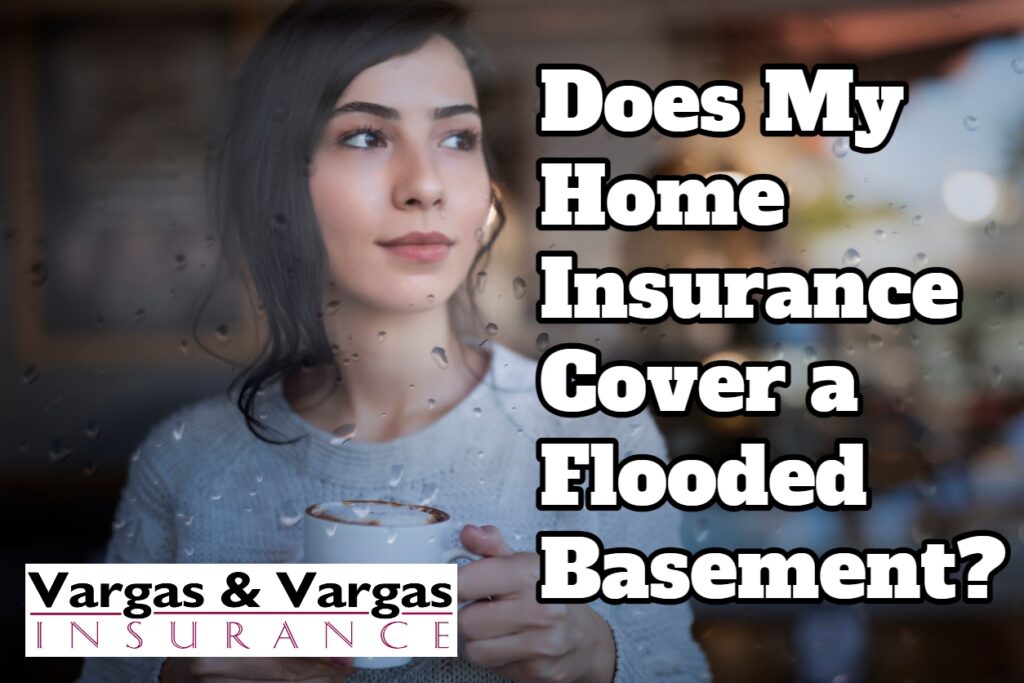 Your home is a haven for you and your family. When floods happen, the last thing you want to hear is that your flooded basement isn't covered. At such a time, safety and getting help are your priorities. 
What many homeowners do not know is that having a home insurance policy is crucial. On the other hand, even those with home insurance aren't always aware if it covers flooding and to what extent they will be compensated in case of such an event.
To understand how insurance works and know if your policy covers flooding, our professionals at Vargas & Vargas Insurance are on standby to simplify the process for you. We listen, advise, and guide you in making an informed choice.
What Is Flood Insurance, and Do Insurers Provide a Flood Policy Cover?
Flood insurance is any policy that covers your home, electronics, and other important belongings from losses occasioned by flooding. Generally, it comes as a separate cover due to the high risk involved. But it may vary from company to company.
New developments in the mortgage industry within Massachusetts require lenders to ask for flood insurance, and several insurers have developed appropriate packages for homeowners. These new developments point to a higher risk of flooding, and the lenders want to protect their investments. On the other hand, taking the cover as a homeowner puts you at ease if flooding happens.
Why Flood Insurance Is Necessary
Generally, home insurance covers you from any damage that may occur. The different policies have several aspects that detail what is covered and to what extent. Flood insurance is a specific home insurance cover that will cover you when flooding happens, including if you have a flooded basement.
To choose the ideal policy, it is a good practice to seek help. Work with a trusted agent who will help you go through the policies, terms, and conditions, among other things. This will help you determine if the insurer and their package fit you or if your home is covered in case of flooding.
Parting Shot
Vargas & Vargas Insurance is one of the premier local independent insurance agencies. We work for our clients and not the insurance company.  We will customize your insurance coverage to your specific needs at the right price. Our team is here to answer all of your insurance questions, so contact us today.