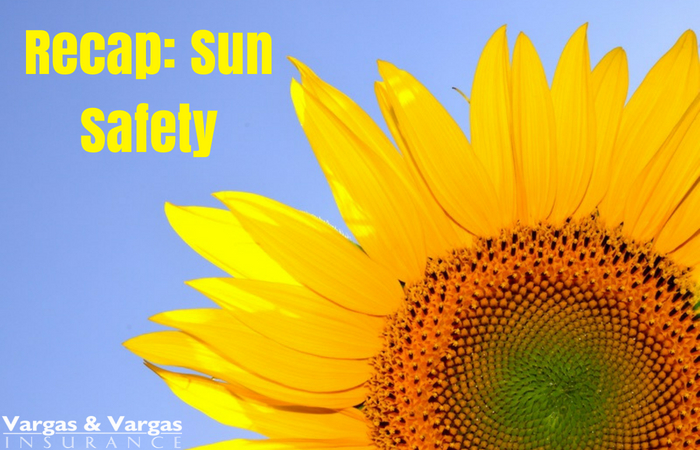 "Keep your face to the sunshine and you cannot see a shadow." – Helen Keller
Did you catch our blog post last week about how to stay safe while enjoying the sunshine? As you enjoy the lovely Boston weather, remember that it is important to keep yourself and your family safe from the potentially harmful rays of the sun.
If you're going to be exposed to the sun for more than a few minutes, make sure to wear sunscreen and reapply it as directed for continued protection.
Even though you're wearing sunscreen, it's important to protect yourself when you're in the sun by wearing clothing, hats, and sunglasses to cover your skin. Also take plenty of breaks in the shade and stay hydrated.
Know the early signs of skin cancer including the ABCDE rule and see a medical professional if you see any of abnormalities on your body. Also have a doctor check your moles and skin abnormalities annually as a preventative measure.
Make sure that you're always able to put your health first with the right health insurance policy. To speak to one of our agents about your health insurance needs, just call 617-298-0655. We can help guide you through the sometimes confusing jargon and get a policy that is right for you and your loved ones.