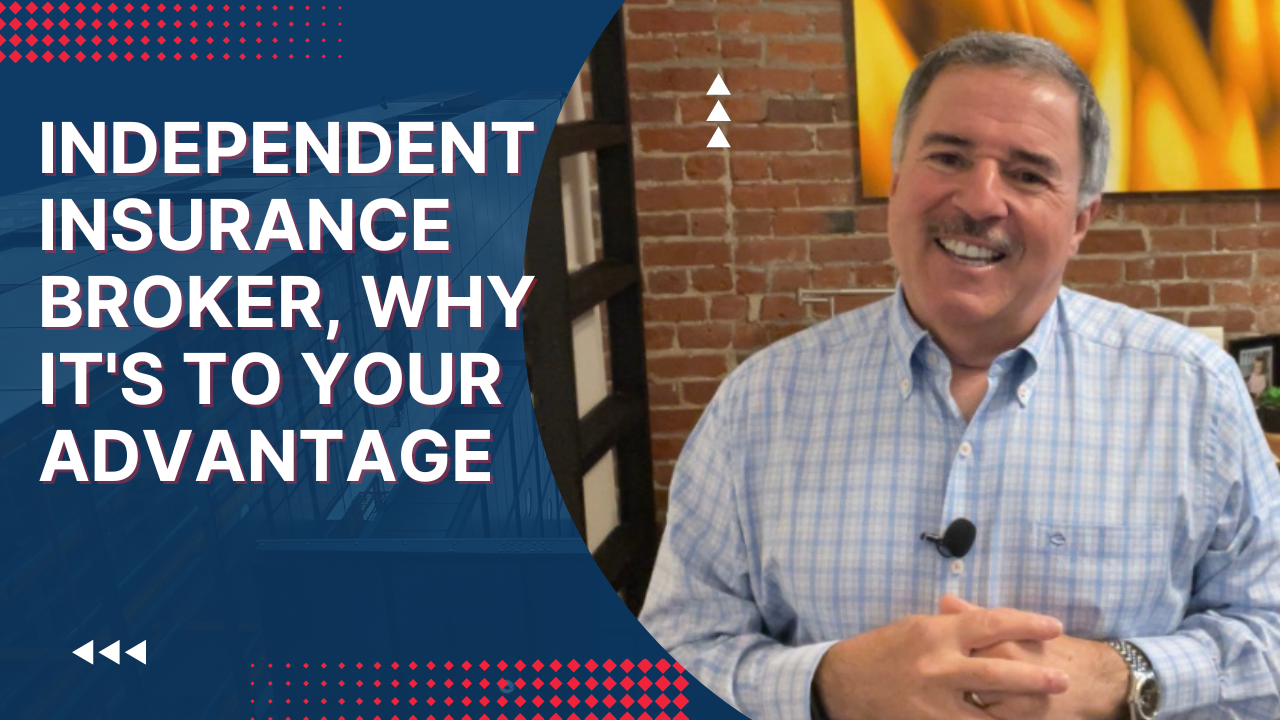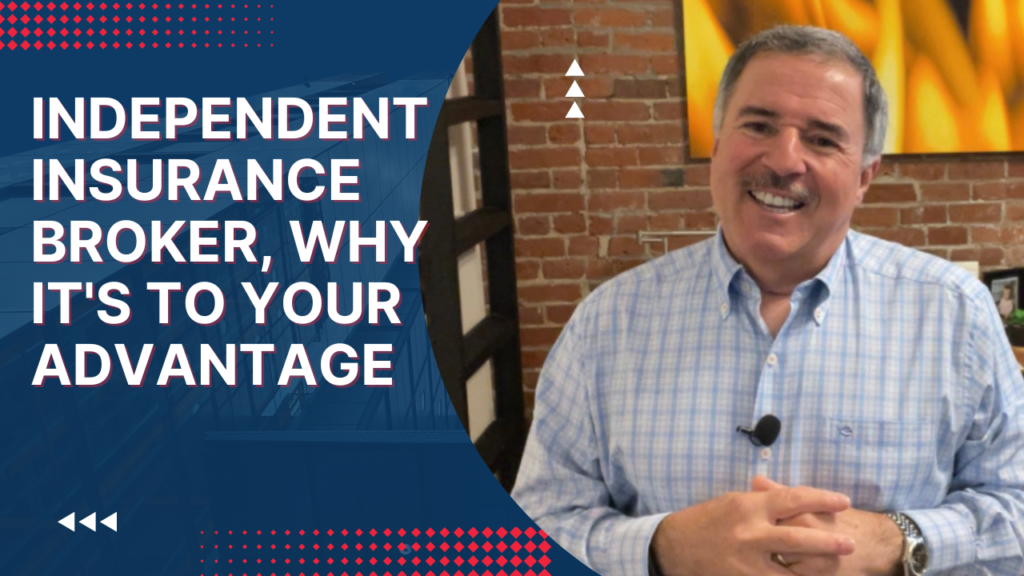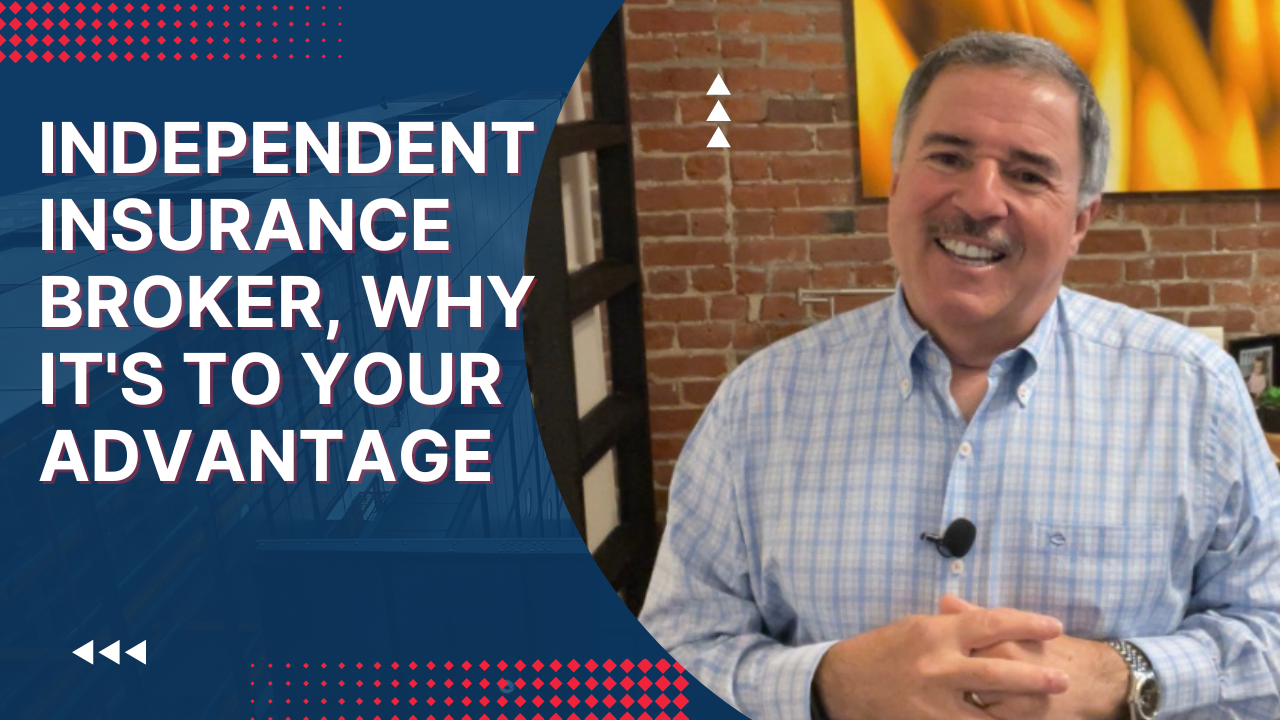 An independent insurance broker is an agent who provides a wide selection of policies from many different insurers to satisfy the customer's requirements. On the other hand, captive agents or direct writers, including companies such as Allstate, Liberty Mutual, Farmers and USAA and Amica among others, are dedicated to one particular insurer and only offer that company's insurance products.
How much does it cost to work with an independent insurance broker?
Using an independent insurance broker does not come at any additional cost compared to dealing with a direct write or captive insurance agent or going to the insurance company directly. We can make the process simpler for you by obtaining quotes from a variety of insurers, and we may even be able to find you a better deal than if you were to shop around on your own.
Why work with an independent insurance broker?
Unlike major national insurers who need to invest huge amounts of money in advertisements instead of their communities, our drive is to offer customized service and the most competitive rates for our customers in our community. And we are involved in our community. We contribute to local companies, charities, and other groups and provide advice and assistance. We hire and spend our income in our communities.
Having more options
Having a variety of options is always beneficial. A local independent insurance broker can help you get the best-tailored coverage at an affordable rate. As opposed to being tied to one specific insurer, we will be able to partner with you to figure out the best policy for your needs.
As an independent insurance broker we are called "independent" because, unlike captive agents and direct agents who only represent one company, we have the flexibility to shop around and find the best coverage from many different insurance companies that fits your individual needs. We take the time to understand your unique situation and identify the coverage that best meets your requirements.
We're Your Advocate
Working with an independent insurance broker has many more additional benefits, like We may be able to provide discounts and other advantages that large national companies cannot.
Working with an independent insurance broker has additional benefits.
The customer service provided by Vargas & Vargas Insurance is unparalleled. An automated chatbot may be able to provide a polite and friendly interaction, but nothing can replace the human connection and personal relationships.
Our team will stay with you through all of life's ups and downs. You are welcome to contact us whenever you need help – whether it's finding insurance for a new driver, buying a new home, filing an insurance claim if something unexpected happens, or anything in between. We make ourselves available via phone, email, text message or face-to-face meetings. No request is too big or small – we will review your policy details and refer you to experienced professionals such as real estate agents or mortgage lenders.
The right insurance at the right price for you
An independent agent has access to a variety of insurance carriers and coverages, which is an important distinction to note. This is because it will likely save you time, money, and frustration in the future. Gone are the days of trying to find another insurance agency to work with. At Vargas & Vargas Insurance, we don't settle for good enough or one-size-fits-all. We are committed to finding you the right coverage at the right price.
We know you
And as an independent broker can serve as your insurance advocate over the course of your life. This local expertise can bring many benefits, such as getting to know you personally and understanding the changes in your life and circumstances over time. We offer advice and guidance and may have information about particular risks in the vicinity, which can aid you in preventing any gaps in your insurance protection.
And we always have time for you. You can reach Vargas & Vargas Insurance at 617-298-0655 and be glad that you did.
Read More