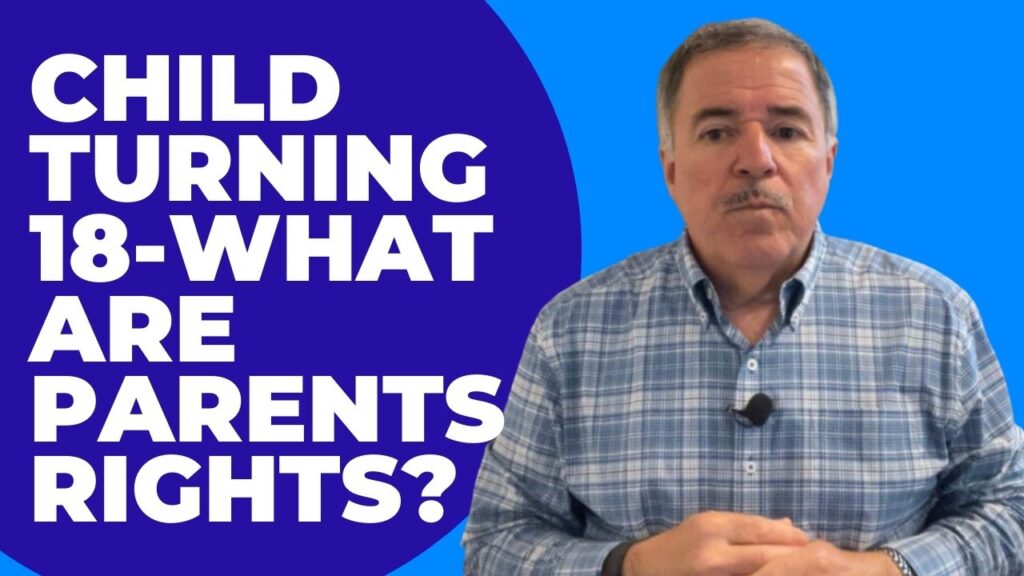 When your child reaches the age of 18, a lot of things change. They are allowed to move out and vote, may join the military, and even come home with tattoos or lottery tickets. It can be frightening to consider that once they reach this age, you no longer have the legal authority to make decisions on their behalf; not even in an urgent situation.
You won't be able to access their medical, school, or financial records in such cases. We understand how intimidating this can be for parents, as many of our staff at Vargas & Vargas Insurance have children who either have become adults or are close to it.
We assist clients from all backgrounds and ages in ensuring they get the right insurance coverage to fit their family's situation. We have put together some tips in this article that can help ensure both you and your grown child are taken care of during a crisis.
Obtain consent to disclose protected health information according to HIPAA regulations
Once your child reaches the age of 18, it is not possible for you to have access to any of their medical records. Therefore, if your child consents, they should sign a HIPAA (Health Insurance Portability and Accountability Act) release form. Once this form has been signed by your child, healthcare providers will be able to share medical information with you about them. This means that if the situation arises where your child cannot communicate with you regarding a medical emergency, their doctor will be able to inform you on what is happening.
Sign a power of attorney
Apart from health considerations, parents must also consider financial security for their child once they reach 18. If the adult child is unable to take care of their own finances, what can be done? A power of attorney allows a parent to be appointed as the designated person to handle the financial matters on behalf of their son or daughter. This would include accessing bank accounts, managing credit card companies, and taking care of contracts, loans, and enrollment agreements.
Think about getting life insurance.
It can be difficult to think about the death of your child. However, if this were to occur, you would want to make sure that you had the financial means to manage their final arrangements. As soon as your child reaches 18 and starts living independently, their chances of being in danger increase. If you are not able to pay for death-related costs at this time, life insurance may be a good option. If your child gets insurance and designates you as the beneficiary, funds will be provided upon their passing for whatever expenses may arise.
Life insurance isn't only applicable in the event of a death. If a person has the proper riders attached to their policy, they can guarantee that they will be able to get insurance in the future as their needs change.
The cost of a life insurance policy rises with age. This means that if you buy a policy when you're younger, the cost will be lower for the length of the policy, and no one can take it away from you as long as you continue to pay the insurance premium.
Vargas & Vargas Insurance is committed to providing assistance and support to families and individuals for more than four decades. Our staff are available to answer any queries you may have, so don't hesitate to reach out by dialing 617-298-0655.