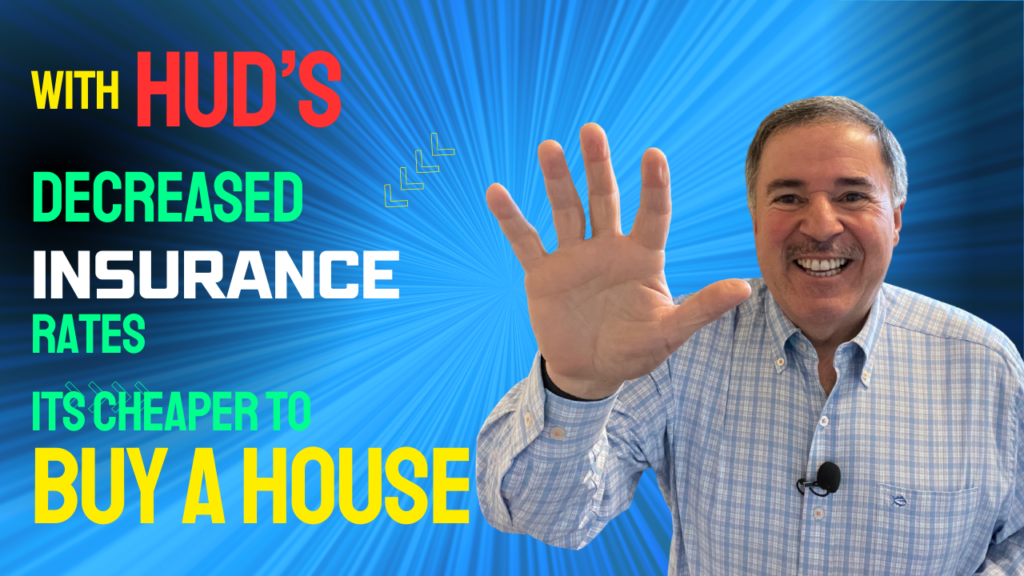 The Department of Housing and Urban Development has announced a reduction in Mortgage Insurance Premiums (MIP) on FHA loans. This change is set to go into effect on March 20, 2023, and will cut premiums from 0.85% to 0.55%, for most mortgages insured by the FHA. This substantial reduction in premiums is expected to save homeowners and homebuyers an average of $800 per year, which is a significant amount of money for many households.
Making Home Ownership More Affordable
HUD's goal is to make homeownership more affordable and accessible for all. This could be done by reducing the amount of money that is needed downpayment or closing costs. This would help stabilize the housing market and make it easier for more people to get into it.
What Does This Mean
The FHA mortgage insurance premium reduction means that borrowers will now be able to purchase homes with a down payment as small as 3.5%. This is great news for those who are looking to purchase a home, as it becomes more accessible with this reduction. Additionally, the interest rates are lower this spring, which makes it a good time to buy a home.
At Vargas & Vargas Insurance, we understand the importance of saving money, especially when it comes to your mortgage payments. With the recent rule changes, you can expect to save money on your monthly mortgage payments, which could add up to big savings over the life of your loan.
But that's not all. We can also review your Home, Automobile, Business and Life Insurance policies to make sure that you are properly protected at the best possible price. We are committed to helping you save money wherever we can.
Contact our team today at 617-298-0655 to learn more about how you can save money on your mortgage payments and other insurance coverage. Our knowledgeable staff is always available to answer any questions you may have and to provide you with the best advice for your individual situation. Don't wait any longer – call us today to get started!