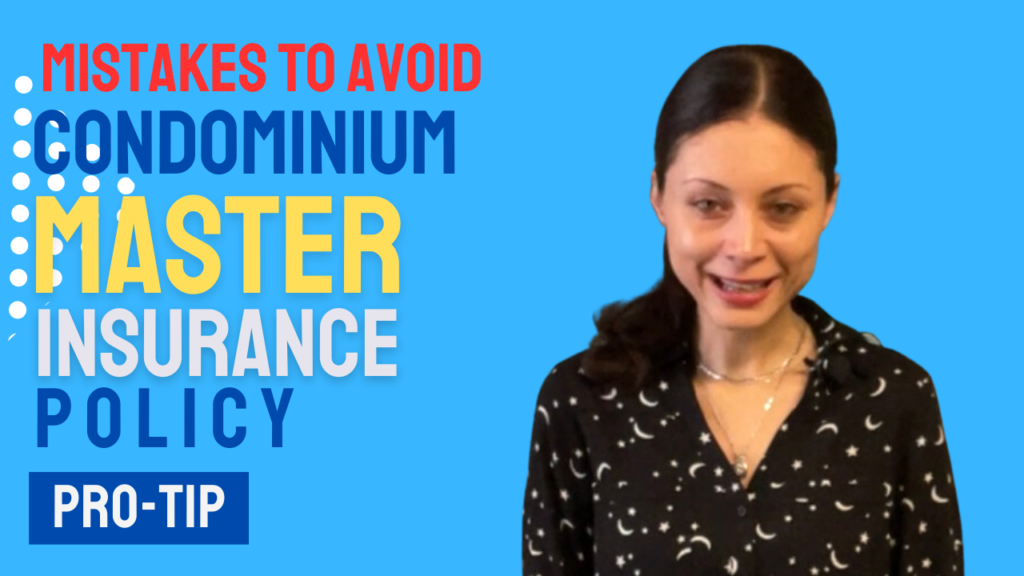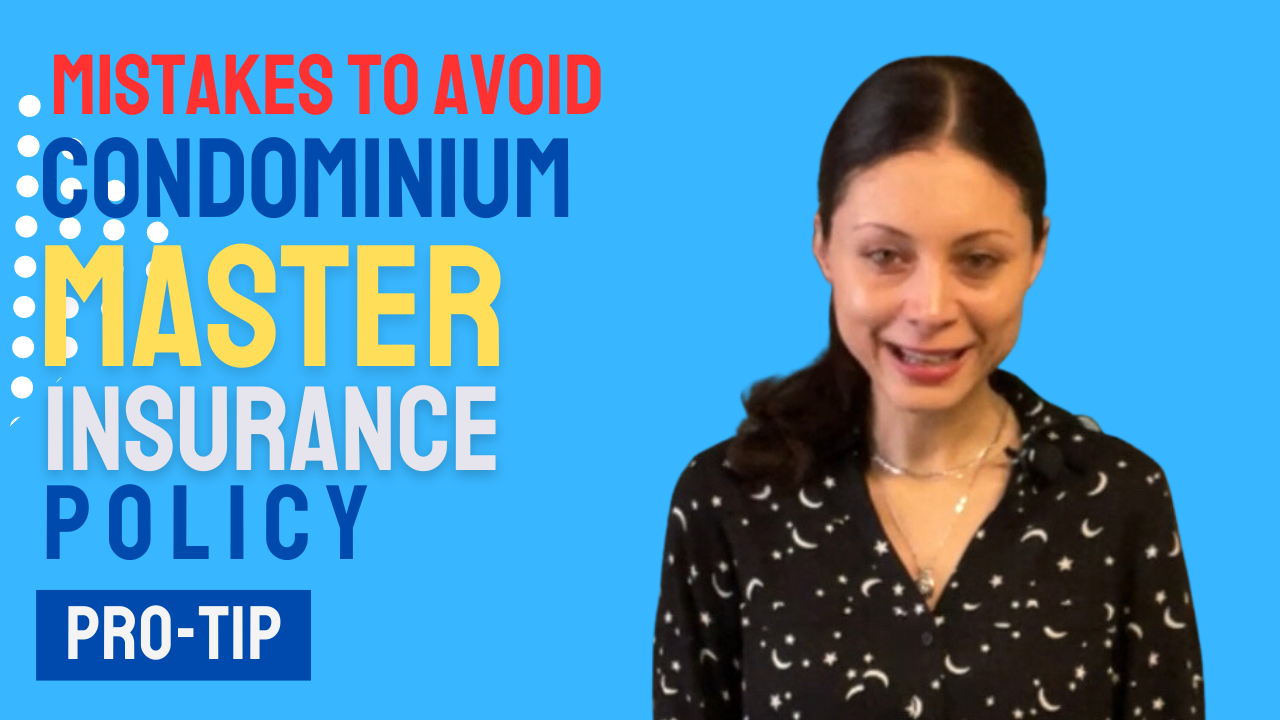 When you're a condominium property manager, everyone comes to you with varying needs. You are responsible for everything from hiring personnel to maintenance work and repairs. This means you need to have a good master policy that is affordable and realistic for the needs of your HOA.
Unfortunately, a lot of property managers don't do much shopping around or take the cheapest alternative regardless of coverage.
Today, let's take a look at the mistakes you want to avoid when looking for the best master policy for your condo.
What is a Master Policy?
Insurance for condominiums is split into two distinct elements: the HO-6 policy and the master policy.
The HO-6 policy is used to cover various liability claims and personal belongings within a unit. This includes expenses that might occur if someone is unable to stay in the residence should something happen that is covered by the master policy.
A master policy is essentially one that blankets multiple properties or perhaps employees. In this case, we're talking about one that covers all of the units within the condominium. This is often cheaper and easier to manage as each individual unit has the exact same coverage aside from the HO-6.
Things to Avoid When Shopping for a Condo Master Policy
1. Misunderstanding the Coverage
There are a few policies that you need to be aware of: bare walls, single entity, and all-inclusive. To choose the right one, you need to understand what each of these entails.
2. Not Properly Vetting
The last thing you want to do is rush through the insurance process. Don't skimp on the vetting process and make sure you measure proposals against the market average.
3. Not Providing Accurate Details
It's OK to use a general template when querying for proposals from insurers. Just make sure you don't copy it word for word. Provide the right details about your property and don't ask about things that are irrelevant.
4. Settling On the Cheapest
Sure, you want to save money on the master policy. But you shouldn't only prioritize the price when looking at policies. Have an agent help by disclosing the HOA budget and what is available.
5. Too Many Agents or Insurers
Having too many agents helping with the process can slow it down or create a layer of confusion when looking for a master policy. It's better to work with one agent who has access to many insurance providers than to have too many cooks stirring the pot.
6. Not Consulting HOA or Board of Directors
As a property manager, it's your responsibility to contact the condominium board of directors and the HOA before requesting master policy quotes. For one thing, the HOA often has a firm grasp of what the community needs in terms of coverage.
7. Poor Management of the Proposal Process
Improper management of the proposal process can cost time and money for the HOA. Not to mention frustrating the unit owners. Take the time to ensure every element is addressed and don't rush through the process.
Find the Best Master Policy for Your Condo
Just as you would with homeowners or auto insurance, it's ideal to initially shop around and find the best master policy for your needs. And at Vargas & Vargas Insurance, we use our network of insurers to help you do just that. Contact us today to find out how we can help you get the best master policy for your condo.
Your unit owners don't want to just settle, so why should you?