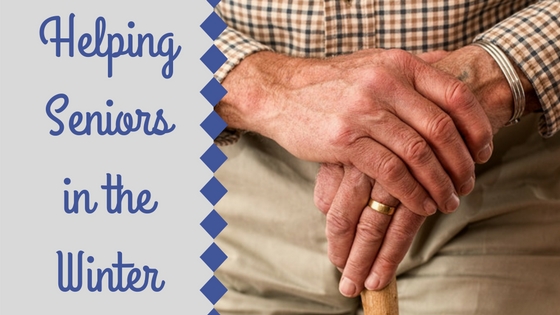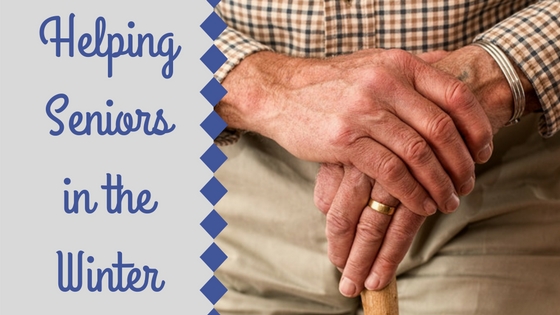 Whether it is a family member or a neighbor, everyone knows an elderly person that may need a little bit of extra help this time of year. Do your part to help the seniors in our area, especially in the harsh winters of Massachusetts. Here are three things you can help with:
Prevent Falls – During the winter here in Massachusetts, things are often slick. This is a concern for everyone, but most of all for seniors, who are at an increased risk for injury from slip and fall accidents. To decrease the risk of a slip, keep sidewalks and driveways de-iced.
Ensure Warmth and Comfort – When the temperature drops, you should make sure that the seniors in your life stay warm and comfortable. Monitor the air temperature in their home, and ensure that heating devices like space heaters are used properly to reduce the risk of fire.
Prepare for a Storm – Seniors need to be somewhere safe during a storm. Ideally, they would have someone with them – this could mean that someone stays with them until the storm blows over, or that the senior is relocated to stay somewhere safe during bad weather.
And if you want to further help your senior family members, friends, and neighbors, make sure that they have optimized their home, health, and life insurance policies. If you suspect that one of your elderly loved ones could use a thorough insurance review, please let me know – I would love to help and make sure that they are fully prepared for the rest of their life's journey.
Read More