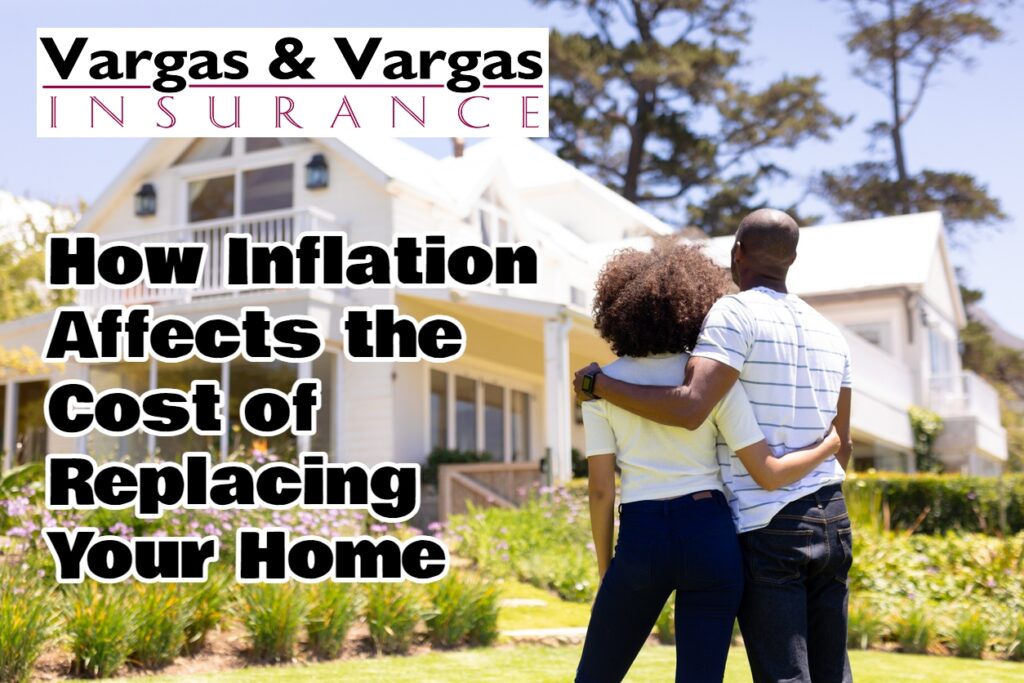 The country's economy depends on various variables, which include inflation. Inflation has a negative or positive impact on the local industries. Among the sectors affected by the fluctuation of prices is the construction industry. The following is an overview of how inflation affects the cost of replacing your home and how this impacts your home insurance premium.
How Does Inflation Affect the Construction of a House?
As a result of inflation, the building material rates, machinery rates, and labor wages increase annually. The prices of most house equipment also rise due to inflation. When replacing a home, the changes in rates cause a deviation between the initial project budget and the final budget.
The high cost incurred during house construction results in an increase in the insurance premium. The insurance companies raise their premiums to cover and keep up with the increasing repair cost caused by inflation or annual property tax increase. Homeowners should have their property valuated regularly. The new data can be used in the settlement process if the house is damaged.
Home Replacement and Its Effect on Insurance Premium
While determining the initial home insurance premiums, insurance companies consider factors such as the square footage, the year it was built, the number of stories, the number of kitchens or bathrooms, flooring, and roof covering.
During property replacement, the insurance company will replace the lost asset with a similar replacement of the same value and functionality as the original one. However, quality items and luxury add-ons such as swimming pools are expensive to fix or replace if damaged.
The increase in the new items' prices and the risk of maintaining them force the insurers to increase their premiums.
Vargas and Vargas Insurance is one of the premier local independent insurance agencies. We work for our clients and not the insurance company. We will customize your insurance coverage to your specific needs at the right price. Also, we are here to answer all of your insurance questions. Contact us today.