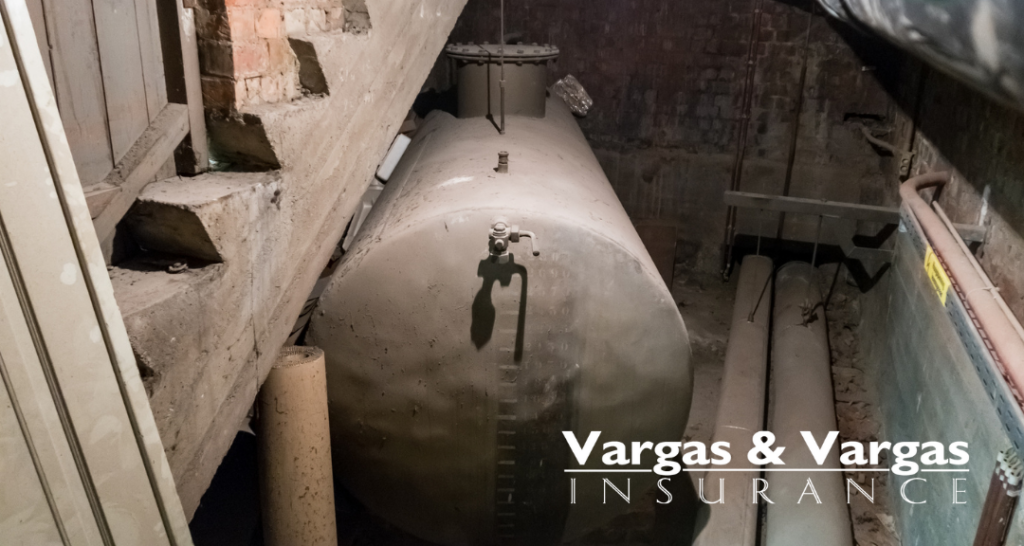 Living in Massachusetts has plenty of amazing upsides, but you're definitely taking a risk if you don't have your oil tank covered on your homeowner's insurance policy!
According to state records, over 700,000 homes are warmed by heating oil in Massachusetts, which makes us the second-highest state for residential heating oil consumption.
How Many MA Homes Are Covered If Their Oil Tank Leaks
Despite the heavy use of oil for residential heating, most homes are not covered with their basic homeowners' policies, sometimes resulting in hundreds of thousands of dollars in costs for homeowners. In one recent story, an oil tank leaked on the property of a MA resident battling COVID-19, costing over $500,000 in damages.
We don't want this to happen to you, but statistically speaking, you're likely at risk. Data shows that only about 5% of homes in MA are covered in the case of an oil tank leak.
Given that there are 120 spills a year, we want to make sure you're prepared in case you find yourself in this unfortunate situation.
How To Get Your Oil Tank Covered
Even though you may not have an oil tank leak on your current homeowners policy, the good news is you can relatively inexpensively add this coverage into your policy.
First, you must comply with the Homeowner Oil Heating System Upgrade and Insurance Law by ensuring your oil tank and valves are safe.
Once you've made sure your leak-prevention systems are in place, we can help you add oil leak coverage to your policy that covers you and any neighboring properties contaminated by a leak from your tank.
How To Prevent Oil Leaks In Your Home
Even if you decide to make the wise choice to get oil tank coverage, you can do your best to avoid finding yourself in this situation with regular maintenance checks to your home heating system.
The DEP provides a very useful PDF of Tips for Maintaining Your Heating System that's free of charge. We'd recommend you print it out and include it in your regular home maintenance tune-up list. Commit to running through these checks regularly so you can spot warning signs and fix small problems before they become a huge ordeal.
We're Here To Help Find The Right Coverage For Your Situation
Are you missing oil tank coverage on your policy, or are you curious about what else isn't covered in your homeowners insurance? We're here to help.
Vargas & Vargas Insurance offers top-rated insurance services that will help keep you and your family protected from unexpected events on your rented property. All our clients enjoy customized insurance coverage to match their unique needs, and we offer affordable prices.Contact us today to get a customized plan, or to just get the peace of mind that you desire!