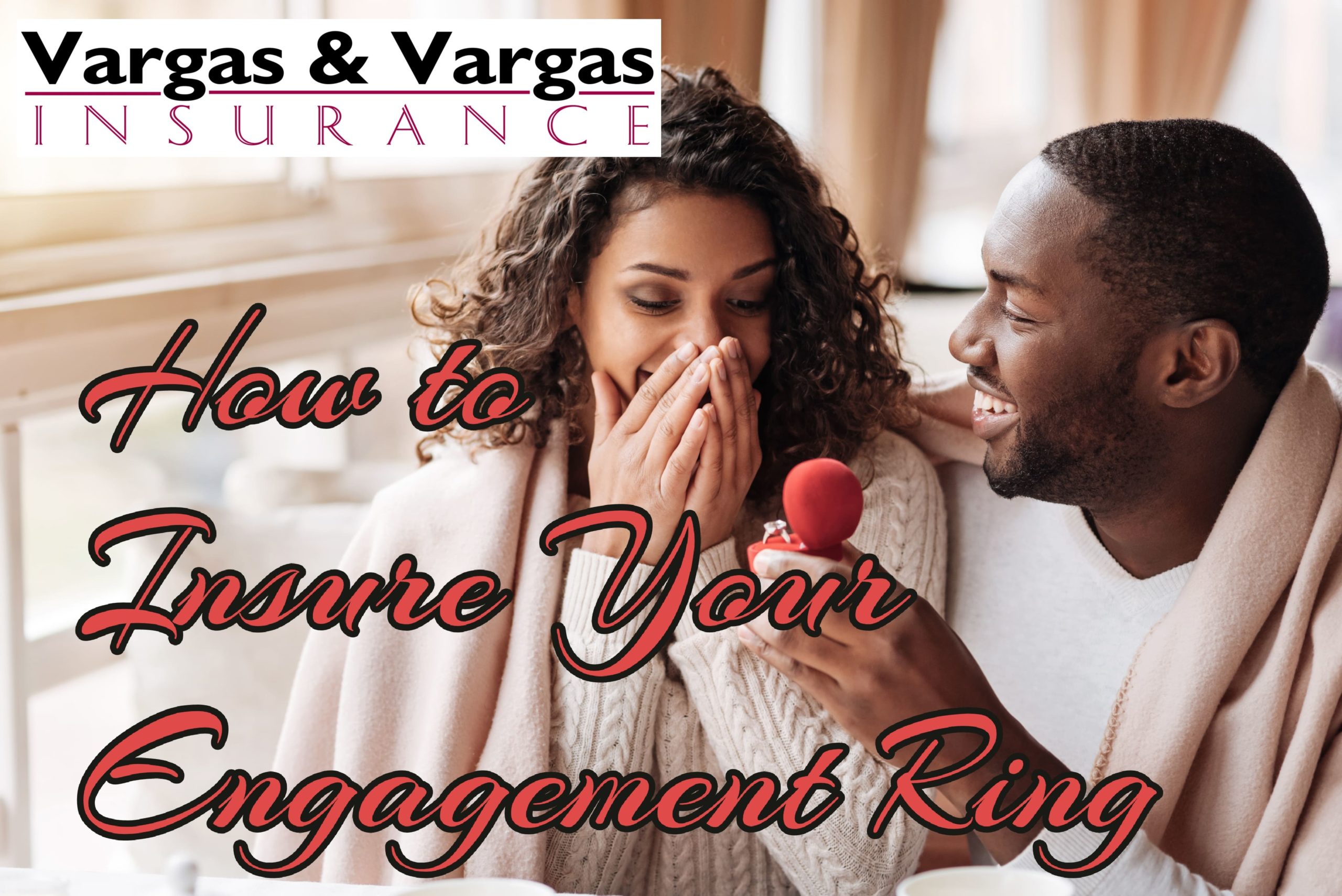 The question has been popped, and now you're sporting a shiny new rock on your left hand. Congratulations! Before you start hearing church bells and say, "I do," it's important that you take the time to protect your valuable new asset with the proper insurance policy. While ring insurance may not be the most romantic thing you've ever thought of, protecting your beloved piece can give you peace of mind. You'll know you're covered in the event of an unfortunate situation. Here's what you need to know about getting your engagement ring insured.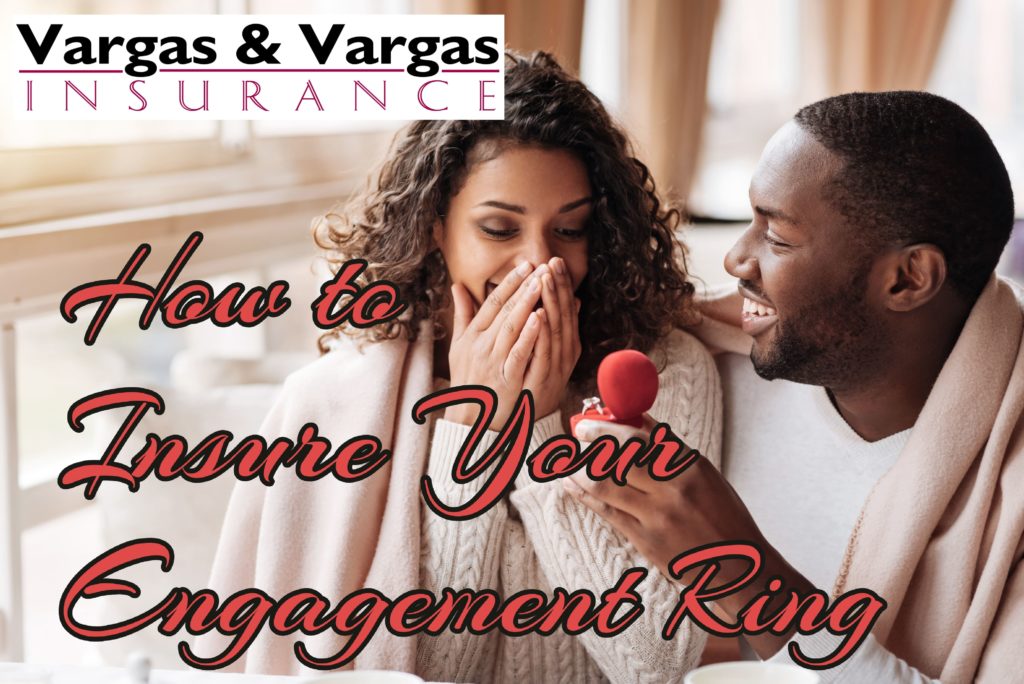 1. Don't Wait to Insure Your Ring
As soon as the ring is purchased, you or your fiancé can have it insured. The sooner you choose to do so, the sooner you'll be protected.
2. Understand How the Insurance Works
When it comes to finding an insurance company to insure a piece of jewelry, you have two options: adding it to your homeowners or renters policy, or finding an independent company that specializes in jewelry. The cost of the insurance will depend on if your insurance company requires a deductible and where you live. For policies with no deductible, you will likely pay more in monthly premiums. On average, you can expect to pay $1 to $2 for every $100 your ring is worth.
3. Ask the Right Questions
Before you commit to a policy, be sure to ask your provider these questions:
Are you covered for damages, loss, and theft?
How do you prove that the ring disappeared?
What circumstances aren't covered?
Can you choose who does repairs on the ring?
If a replacement is covered, where are you allowed to buy a new ring?
4. Get It Appraised
Choose an appraiser who has the proper credentials to give you an accurate value of the ring. Be sure to keep a copy of the documentation that proves your ring's condition and worth, so that you can not only have it replaced if something happens, but also so that you pay the appropriate premium on your investment.
While some appraisal services may try to exaggerate the value of your ring, getting the actual value of the ring is critical to keep you from paying higher monthly premiums unnecessarily. It's also worth noting that most insurance companies will choose to replace a missing ring rather than write a check to the consumer to replace it. Many already have relationships with jewelry wholesalers and will never pay the retail price or pay for an inflated appraisal value.
Vargas & Vargas Insurance can help you enjoy your engagement ring for years to come without worrying about it getting lost or damaged. Contact us today to learn more about our competitive insurance services and how we can protect your most prized possession.
Read More