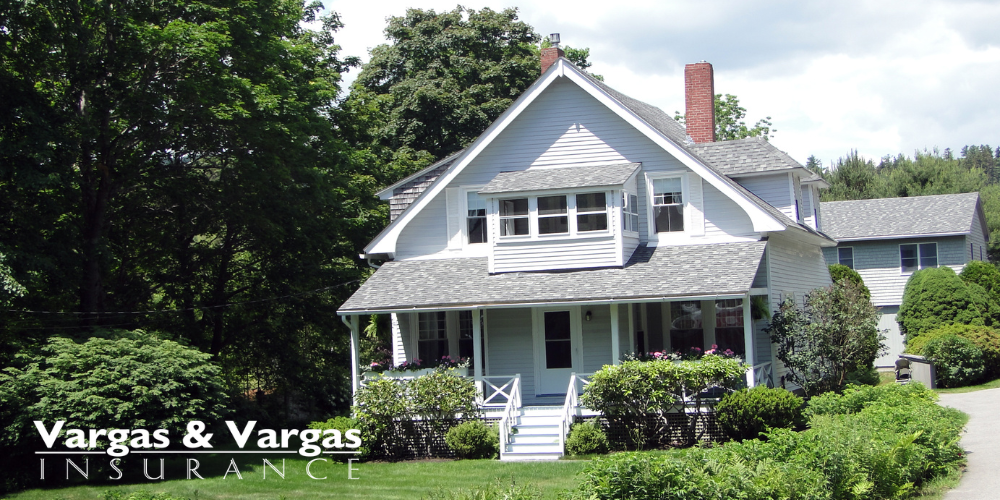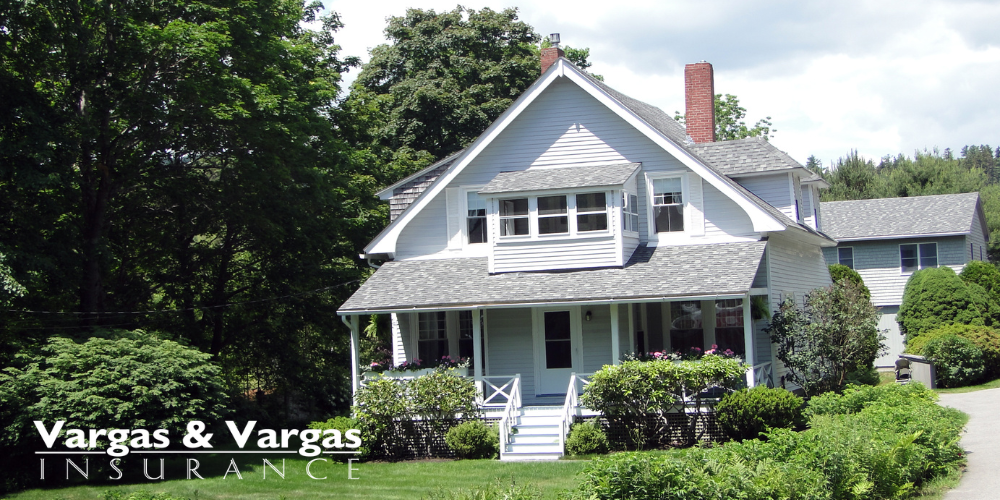 In a previous article, we covered a couple of the most common home insurance questions when it comes to the purchase price and replacement cost. Today, we're going to dive a bit deeper to answer a few more questions when it comes to these two elements.
It is our goal to help you further understand your home insurance policies, which could save you a lot of miscommunications down the road.
Is the Purchase Price and Replacement Cost the Same Thing?
The purchase price of your home depends on several factors. These often include values such as location, age, amenities, and other things that increase its "curb appeal." However, replacement cost is based on how much it will cost to replace something after damages occur.
Replacement costs can vary depending on current market values. For instance, if the cost of lumber increases, as it did at the beginning of 2022, it would directly impact how much it would cost to rebuild a part of the home.
Can a Replacement Cost Be Higher Than the Purchase Price?
The current market influences the value of any home. If the market is particularly low, it is possible for replacement costs to surpass a home's value.
This is especially true if the replacement materials are at an all-time premium.
In fact, there are a lot of things that can decrease the value of a home. This could include the safety of the neighborhood, previously sustained damages or even unkempt or dangerous landscaping.
What is the 80/20 Rule for Insuring a Home?
The 80/20 rule often refers to insuring your home for a minimum of 80% of the replacement costs. This doesn't necessarily mean 20% will come out of your pocket during a claim, though.
In practice, a lot of insurance providers will pay out a claim in full if you maintain the 80% coverage.
Remember, the purchase price has no influence on replacement cost. This means you wouldn't insure the home for 80% of what you're paying for it.
When the insurance you carry is lower than 80% of the replacement cost of your home, you are penalized when you have a partial loss, call us, and we can explain further based on your particular circumstances.
Do Insurance Companies Pay the Replacement Value of Items in the Home?
In certain policies, items within the home have coverage in the event of theft, damage, or if destroyed. This is known as the Replacement Cost Value, or RCV. And in some cases, this only applies to objects scheduled in the policy itself.
In this instance, insurers pay the current market value of replacing the item.
For example, technology usually depreciates rapidly. The replacement cost of something like a television or computer is often much lower than the original price.
Know Your Home Insurance Terms
Purchase price and replacement cost are only a couple of home insurance terms you need to know. And the more you understand what's in your policy, the better prepared you are in the event of an emergency.
At Vargas & Vargas Insurance, we can help you gain some clarity when it comes to your policy. Contact us today and find out how we can further help you with home insurance.
Don't let a misunderstanding hinder your ability to process a claim.
Read More