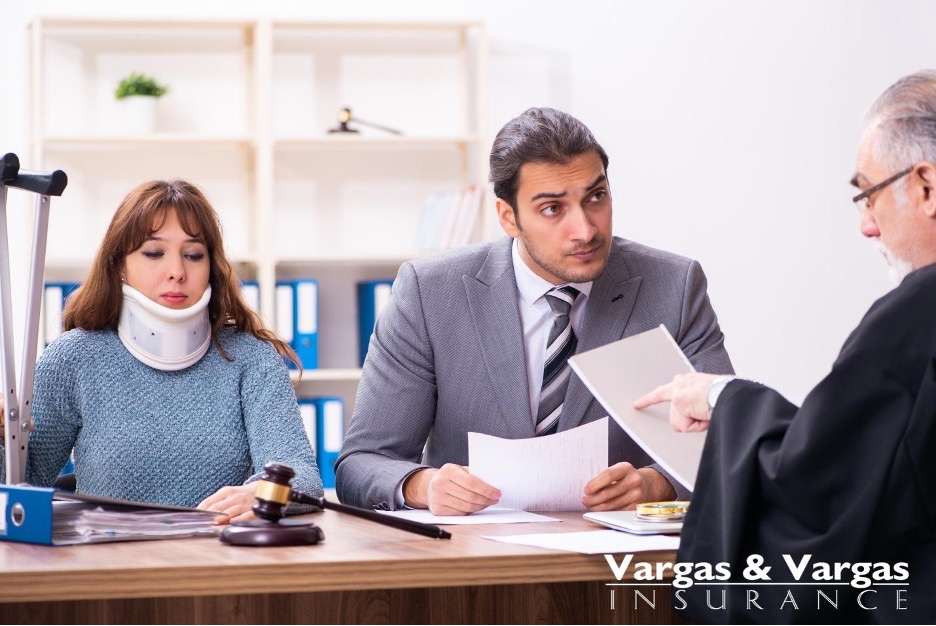 Sometimes, a standard homeowners or automobile insurance policy isn't enough to get you out of financial trouble, especially in the event of a huge and potentially devastating liability claim above the liability limits of your policies. This is where Umbrella insurance coverage comes to the rescue and helps avoid or minimize the financial repercussions of major property damage or extensive bodily injuries caused by you.
In this post, we'll briefly share what Umbrella insurance is and what an Umbrella insurance policy does (& doesn't) cover so you can decide whether it's time for a policy upgrade.
What is Umbrella Insurance?
Think of Umbrella insurance as a fail-safe for your financial assets in the event of a liability lawsuit that extends your homeowners' and automobile' policy's limits. An Umbrella policy can help anyone, especially those found legally responsible for causing extensive property damage and/or injuries to other parties. The following are some incidents that may require an Umbrella policy:
Your dog runs out of your apartment or home and viciously attacks a pedestrian or neighbor. They can sue you for medical bills, emotional distress, and lost wages.
Your teenage son or daughter throws a party on your property while you're away. An underage guest gets arrested for driving under the influence, and you get sued for negligence.
A potential homebuyer visits your property on a rainy day and slips and falls down the stairs because of a roof leak.
You injure someone in an auto mobile accident, and they sue you above the limits that you carry on your automobile insurance policy.
What Umbrella Insurance Covers
Umbrella insurance covers damages beyond standard homeowners and automobile insurance policy limits as well as claims not covered in liability policies. Here's a breakdown of the coverage:
Bodily Injury
Regardless of the cause, an Umbrella insurance policy will help cover the medical bills and/or lawsuits that exceed your insurance limit.
Property Damage
If you accidentally damage someone's property or personal belongings with repair costs exceeding your insurance limit, Umbrella insurance can kick in to cover the remaining cost. For instance, if you lose control while driving and crash into your rental home, this additional policy could help cover for restoration.
Legal Costs
In the event of a lawsuit, and Umbrella insurance policy will cover your lawyer fees when you have to defend yourself in court.
What Umbrella Insurance Doesn't Cover
The following is a list of items not covered by an Umbrella insurance policy:
The policy holder's personal property was damaged in an incident
Business losses
Criminal or intentional damage-causing actions (arson, theft, physical assault, etc.)
Written or oral third-party contracts
▪ Flood and earthquake damage
How Much Does Umbrella Insurance Cost in Massachusetts?
The cost of Umbrella insurance in Massachusetts varies based on two essential factors – Your insurance limit and risk exposure. You can buy Umbrella liability policies in increments of $1 million. The higher the limits, the higher the coverage costs. Similarly, insurance companies evaluate risk exposure based on the number of properties and vehicles/watercraft, driving record, occupation, and age, among other factors. The higher your risks, the higher the coverage costs. On average, Bay Staters can expect a $1 million policy to cost around $160 to $500.
Get More Protection with Vargas & Vargas Insurance
At Vargas & Vargas Insurance, we offer top-rated Umbrella insurance policies designed to offer maximum compensation in the event of extensive property damage and bodily injuries. Our clients enjoy customized insurance coverage to match their unique needs at incredibly affordable prices. Contact us today for a free quote.