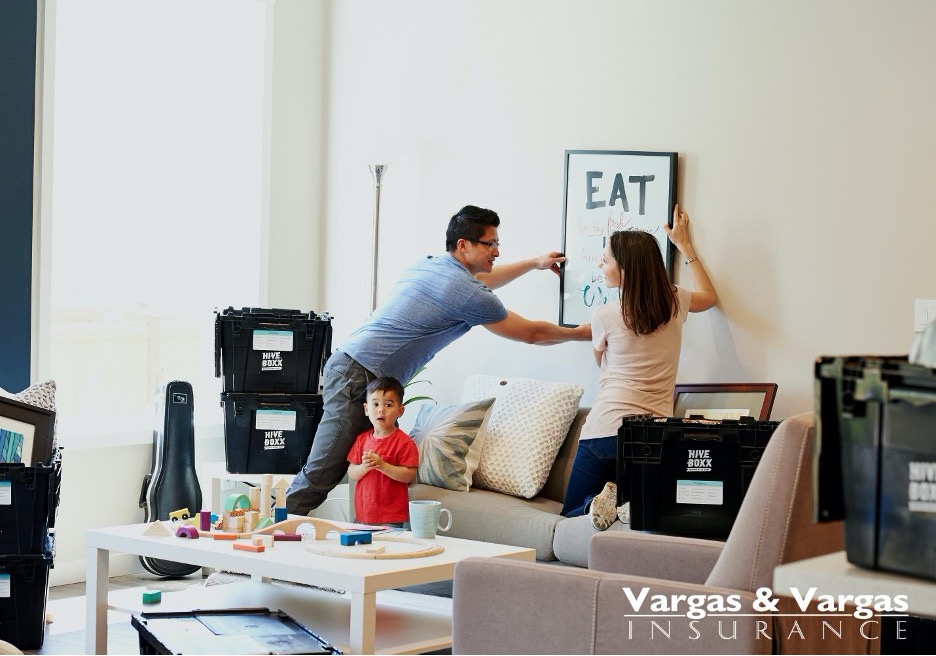 Are you planning to rent a residence in Massachusetts? Consider a renters policy to protect yourself against the financial impact of unexpected personal property damage, theft, and legal liability. A renters insurance policy is designed to do just that and help protect tenants, their personal belongings, and the occupied property from the financial aftermath of an unfortunate event or accident.
In this post, we'll share how a renters insurance policy protects the renter so readers can better understand its importance and where to get the best coverage in Massachusetts.
What Renters Insurance Covers
A renters or tenant insurance policy covers renters from the financial repercussions of unexpected or unpreventable events on their rented homes or apartments. Here's a breakdown of the coverage:
Personal Property Damage
Standard renters insurance policies cover Personal Property Damage in the event of a fire, smoke, vandalism, explosion, plumbing issue, and other listed disasters. You can opt for one of the two policies – Replacement Cost and Actual Cash Value. Replacement Cost covers the full cost of replacing damaged possessions, whereas Actual Cash Value takes depreciation into account, meaning the compensation will depend on your possessions' usage and age.
Personal Liability
Personal Liability covers property damage and bodily injuries caused by you, your family, and your pets. In case of a lawsuit, the liability portion of a renters insurance policy can pay for medical bills and repairs, as well as the legal costs for your defense in court. The compensation amount typically starts at $100,000 but can be raised higher depending on your needs.
Additional Living Expenses
Additional Living Expenses (ALE) coverage pays for temporary accommodation and expenses when your rented home or apartment is undergoing restoration or renovation following damage. Typical expenses include restaurant bills, transport, hotel bills, and temporary rentals.
What Renters Insurance Doesn't Cover
The following is a list of items not covered by a Renters insurance policy:
Pest infestation
Earthquake and flood damage
Vehicle theft or damage (Belongings inside the vehicle are covered)
Roommate property and personal belongings
How Much Does Renters Insurance Cost in Massachusetts?
Renters insurance rates vary according to the state and where you're shopping from. The average cost of renters insurance in Massachusetts is $192, or about $16 per month. Your location in the state also influences your cost. For example, if your residence is a region prone to natural disasters like severe storms, floods, wildfires, landslides, you'll most likely have to pay more than the average. Similarly, if your neighborhood has a crime rate, this will also affect your overall cost.
How to File a Renters Insurance Claim
The following are the main steps for filing a renters insurance claim. However, keep in mind that your claims process may vary on the type and extent of the damage:
Contact your insurance company or agent as soon as you and your family are secure (in case of fire, theft, vandalism, etc.)
Seek emergency repairs to secure the property's structural integrity. Make sure all the damage is documented in writing with photos and video footage for proof of damage.
Answer all the questions related to the damage asked by the agent and insurance adjuster
Discuss your policy's coverage with your agent to understand what applies to your situation and the compensation limits
Secure Yourself with Vargas & Vargas Insurance
At Vargas & Vargas Insurance, we offer top-rated insurance services that will help keep you and your family protected from unexpected events on your rented property. All our clients enjoy customized insurance coverage to match their unique needs, and we offer affordable prices. Contact us today for a free quote.