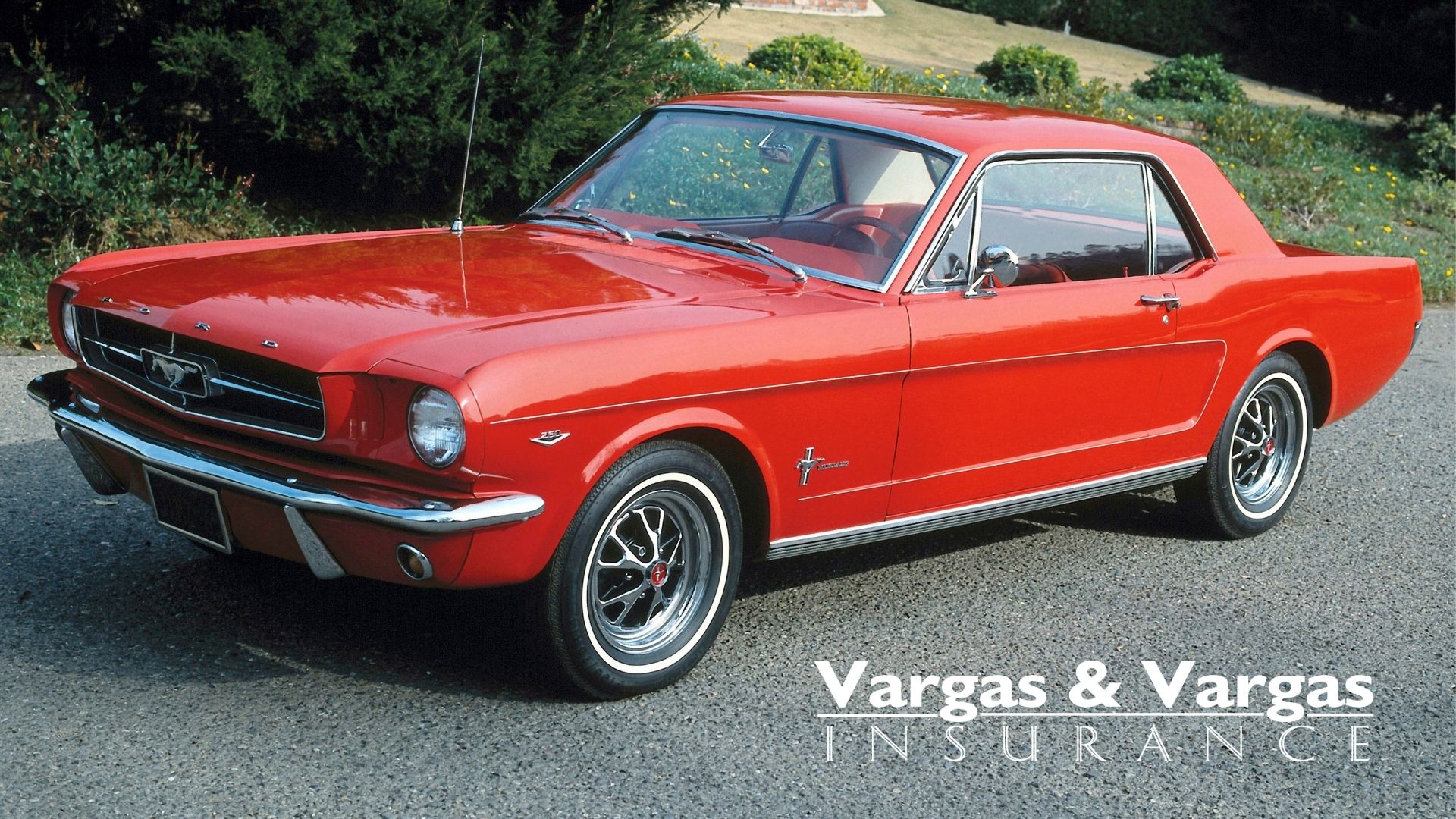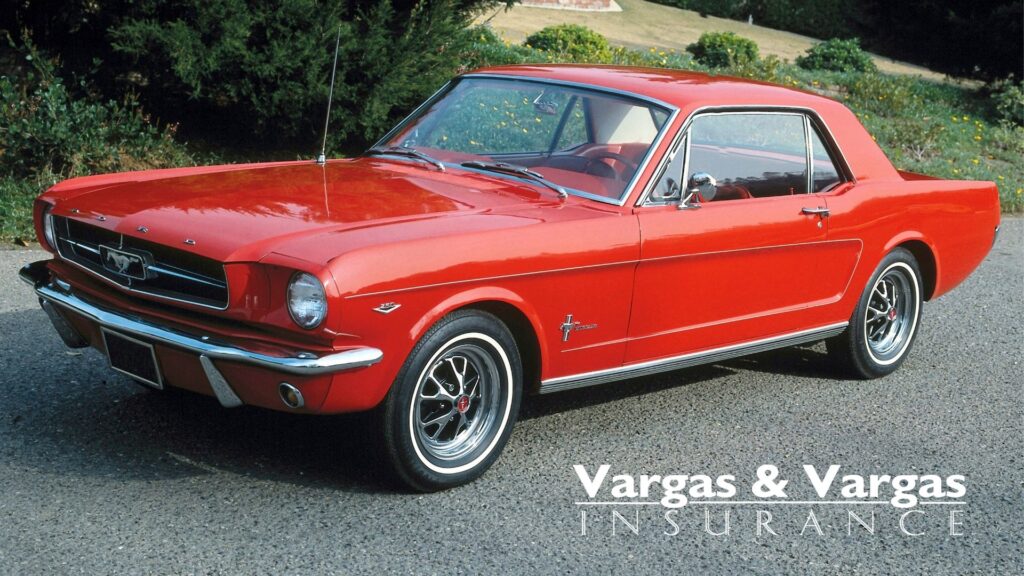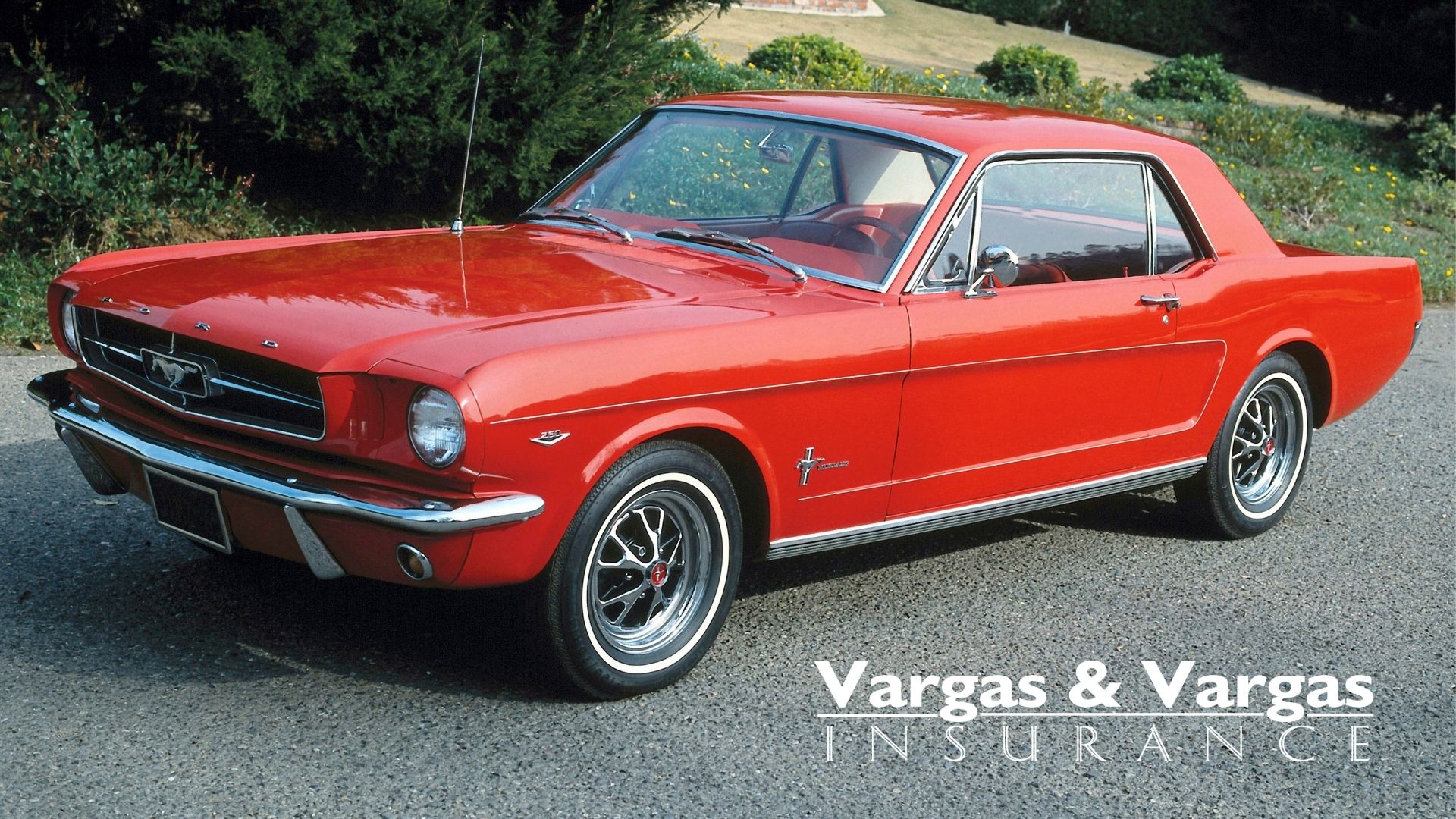 If you have been thinking about buying a classic car in Dorchester, MA, you will want to ensure you are familiar with classic car insurance requirements and differences when compared to standard insurance. Vargas & Vargas Insurance shares some information you need to know.
What Are the Eligibility Requirements?
Most auto insurance companies will have a set of eligibility requirements for a classic car insurance policy. It is not generally required for your classic car to meet a minimum value, but it is usually required for your classic car to be of higher value now than when it first came out on the market. Further, your car should be at least 10 years old in order to qualify for classic car insurance.
The condition of your antique car will also be taken into consideration. It needs to be currently running (or close to it) and be in good condition overall. You will also be required to keep your vehicle stored in a secured indoor environment. Mileage will also need to stay low with a possible maximum number of miles being permitted.
How Is a Classic Car Insurance Policy Different Than the Standard Policy?
With both forms of auto coverage, you are protected while on the road with collision, comprehensive, and liability offerings. With classic car insurance, though, the policy is focused more on the particular needs of an antique vehicle. As the value amount of your classic car increases, you can make adjustments to your insurance policy. A classic insurance policy will also take into consideration the fact that it will cost more to repair or replace your vehicle if involved in an accident.  
If you are interested in classic car insurance in Dorchester, MA, contact the team at Vargas & Vargas Insurance for a quote.
Read More