At Vargas & Vargas Insurance, our job is to provide the right insurance policies to protect your investment into your home and to protect your family and belongings. Today, we're talking about earthquake insurance. Before we get any farther, we should point out that most dwelling policies don't include earthquake coverage. In other words, if a huge 8.1-magnitude earthquake were to rumble through Massachusetts and toppled your home to rubble, you would not be covered with a standard homeowner's policy.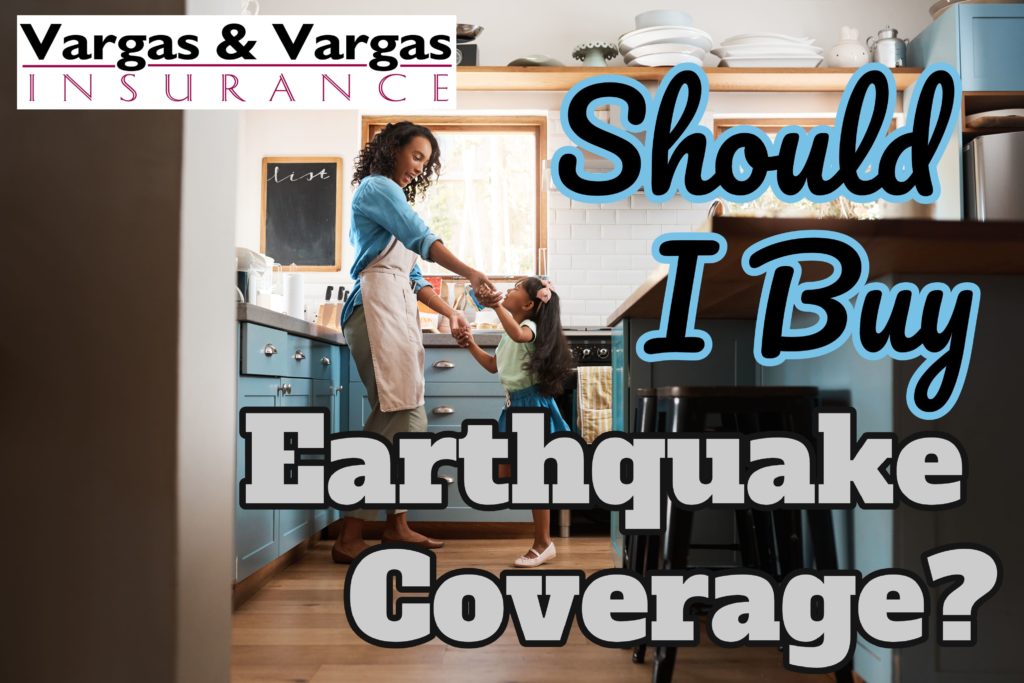 Earthquake coverage is a rider that can be added to any home insurance policy. It's worth the money if you ever experience a significant loss, and it's certainly worth the peace of mind.
Does Massachusetts Experience Earthquakes?
Yes! According to the Northeast States Emergency Consortium (NESEC), the state has felt 408 earthquakes over the last 450 years. That's almost one per year on average. Earthquakes occurring in surrounding states, and even as far as Quebec, Canada, have been felt in Massachusetts, too.
Even though our earthquake history in recent years isn't as scary as in other states like California, Massachusetts homeowners are always at risk of earthquake loss. Preparing for one now can protect your home later.
On Home Valuations and Earthquake Deductibles
Earthquake insurance is written based on the replacement cost of your home, not the purchase price or property tax valuation. In other words, your company will insure your home based on what it will cost to build a new home from the ground up, just like through your general homeowner's policy.
However, deductibles work differently with earthquake insurance. You can choose your deductible to be 5%, 10%, 15%, 20%, or 25%. It's vital that you understand these deductibles as they relate to a loss.
For example, let's say your home replacement cost is $250,000. A 10% deductible is $25,000. Earthquake insurance won't come into play for a small loss. If a small earthquake occurs and breaks all your dishes and some windows, the damage won't be more than your deductible of $25,000. However, if your entire home were to turn to a pile of rubble, you'd be entitled to a check for $225,000.
Ultimately, the choice to insure your home against earthquake damage is entirely up to you. It's an affordable addition to any homeowner policy, but it's important to choose the right coverage for your specific property. Reach out to a licensed insurance agent at Vargas & Vargas Insurance today to learn more.