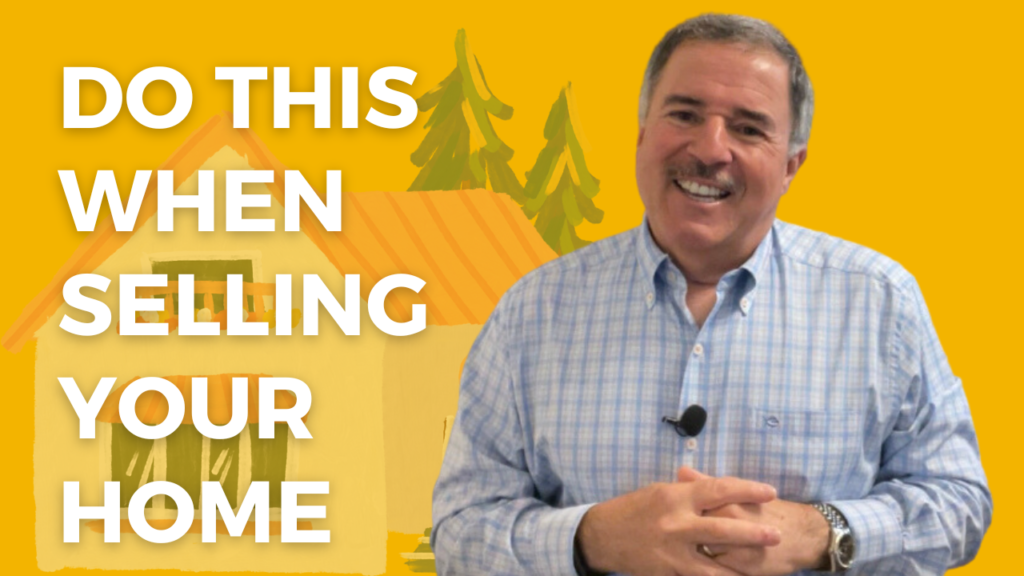 Selling a home can be both exciting and stressful. There are common mistakes that often result in costly outcomes, so it's important to do your research before beginning the process of selling your home. Taking precautions will ensure a smoother sales experience with greater financial rewards.
Selling without the Use of a real estate agent
Real estate agents possess a wide range of knowledge and expertise to help you get the most out of your home sale. They are familiar with local market values, have experience selling homes and can point out flaws that need attention before listing. Agents also leverage their professional networks to spread word about new listings quickly, know what makes buyers qualified for purchase negotiations and handle all legal paperwork involved in closing the deal.
When selling your own home, you are responsible for the listing, showing and legal process. However, this can be difficult due to many buyer's agents not wanting to show FSBO homes. This limits potential buyers significantly and could result in a financial loss of between $60-90k.
Avoiding Major Maintenance
Before selling a home, renovations like new garage doors and kitchen remodels can increase the value. However, it's important to not replace essential repairs with these improvements as buyers will usually request an inspection post-offer; poor results could lead to delays or cancellations of the deal. Doing major repairs yourself may cost more initially but you'll have control over who takes care of them.
Failing to understand the expense of selling
Selling a home can involve more than just paying realtor commission, which is usually 3.8-4.6% of the sale price plus 0.5-2.8% in closing costs; additional expenses may include repairs necessitated by an inspection report from lenders before they approve a loan.
If you decide not to make repairs, the buyer may offer a lower price for your home. The cost of staging will depend on how many rooms and what kind of decor is needed; buyers might also ask for concessions like keeping some appliances or having the seller cover their closing costs.
Failing to Have Adequate Insurance
Even if you have already paid off your mortgage, it is important to maintain a homeowner's insurance policy. This form of insurance not only safeguards your home and belongings from disasters, but also provides liability coverage should an accident occur on your property that causes injury to someone. Furthermore, if you have moved away from the home before selling it, the lack of occupancy may increase its vulnerability to vandalism or theft.
Discuss the details of the sale with your real estate agent before you put your house up for sale and make sure your insurance policy will give you the necessary protection during the selling process.
Failing to Get Your Home Ready for the Sale
Your home is important to you for many reasons, but potential buyers want to imagine it as their own. By taking away unnecessary objects and adding tasteful decorations, you can make your home more attractive during viewings. Clutter can give the impression that the space is smaller than it actually is, and personal items can stop people from picturing themselves living there. Research shows that staging a house before showings decreases the amount of time it takes to sell by 31%, and increases its value by 6-10%. If you don't prepare your house for showings, you could miss out on offers and take longer to find a buyer.
The best of the BEST
Vargas & Vargas Insurance only works with the finest real estate agents, mortgage specialists, and lawyers. Please contact us if you need a recommendation for one of these professionals.
Homeowners often don't consider the consequences of pricing a house too high or refusing to negotiate, which can lead to a prolonged time on the market and a lower sale price. To avoid these issues and make your home sale go more smoothly, it is important to prepare beforehand.
For insurance coverage that will help protect you throughout the selling process in Massachusetts, contact Vargas & Vargas Insurance at 617-298-0655, your local independent agent, today!