I start each week with words of wisdom, and today's are:
"Attitude is more important than the past, than education, than money, than circumstances, than what people do or say. It is more important than appearance, giftedness, or skill."
~ Charles Swindoll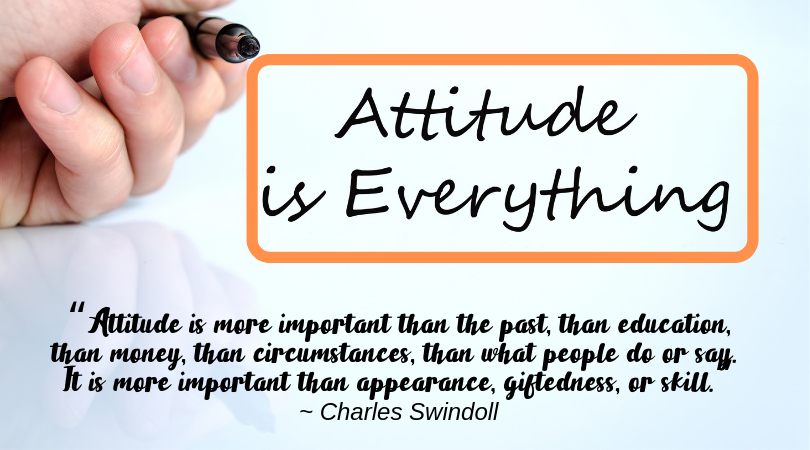 After I gave notice to my "9 to 5" employer, I started working at Prudential with #TheMan as my manager. Through his teaching, I learned the debit system; but more importantly how to collect, review insurance policies and uncover a new need for life insurance. I was fairly successful. Though, anyone would have been successful with the training #theMan gave me.
What's "fairly successful"? Remember how I quit my "9 to 5" job to join Prudential? Well, I didn't quit my 9pm to 12am midnight job nor my Saturday and Sunday taxi cab driving job since I didn't know if I would make it selling life insurance. But, after a year, I did quit the weekend taxi job. Why? Because I started making more money that both of my parents combined. That's a quantifiable result right there.
I quickly learned that my "niche" was being present before someone purchased their home.
You see, I figured out that if I could manage my homeowner insurance clients, there was high probability that they would buy life insurance to cover their new financial need. I made more money selling life insurance than I did selling home or automobile insurance.
Here's a book recommendation on how to narrow your niche to increase your responsiveness:
"Badass Your Brand: The Impatient Entrepreneur's Guide to Turning Expertise into Profit" BY Pia Silva
Niche selling gets great results! Without creating a niche, you can sell anything to anyone, but that doesn't mean you should, right?
If you go to the general marketplace with the "Hey I can help anyone with anything" speech, you've got about as much credibility as someone who says, "Hey I can mow lawns and i've got this hair re-growth tonic and I'm also a NASA astrophysicist."
No one takes you seriously when you try to be everything to anyone.
Consider this:
Forget about the "anyone" and the "anything".
Pick a "someone" and a "something".
Find the people with the problem.
Pick one person with one problem and make them one clear promise.
This shifts your beige, general, bland message. Instead of the prospect thinking, "He/she 's not really talking to me." to "Hey, this person is talking about people just like me about the sort of problems I've got."
Then, they pay attention and listen.
Stop being broad, pick a micro-niche for the next 60 days, target it and get better results.
Stay tuned for why I stopped selling life insurance.
Please review ALL OF MY Monday Morning Motivation blogs. Visit us anytime online for tips and training on how to build your business. Click on the link: https://www.vargasinsurance.com/blog/category/monday-motivation