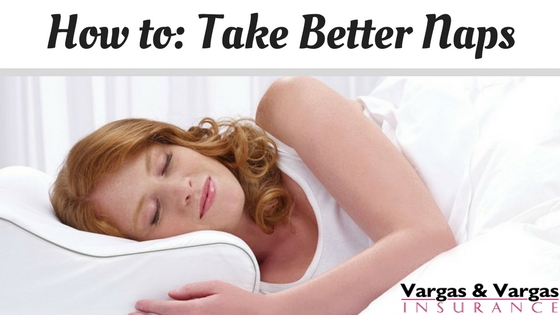 It is truly unfortunate that napping is associated with laziness in today's society. In truth, there are many benefits to polyphasic sleep, including lower stress levels and increased mood. Whether you need an emergency nap on a busy day, or you make it a point to get a snooze in every day, ensure that you get the most out of your afternoon siesta with the following tips:
Limit your nap to 20-30 minutes. This length has been proven to increase alertness without inducing grogginess or sleep inertia.
Choose your environment wisely – a nap while riding the T will never be as restful as one on a quiet couch or bed.
If you have trouble falling asleep for a nap, try using meditation techniques like breathing exercises to calm your mind.
Combine the benefits of napping and caffeine by having a coffee right before a short nap. When you wake up, you should be feeling the effects of both for a double boost!
Lavender is a scent that naturally lowers heart rate and blood pressure, so it can help you relax before you attempt to drift off.
Once you awaken from your nap, you will be more alert and ready to take on any task. Similarly, here at Vargas and Vargas Insurance Agency we are ready to help you with all of your insurance needs! Call 617-298-0655 to speak to one of our agents about a free and no-obligation review of all of your insurance policies – we can make sure that you are fully covered and that you're not overpaying for your policies. Sweet dreams!