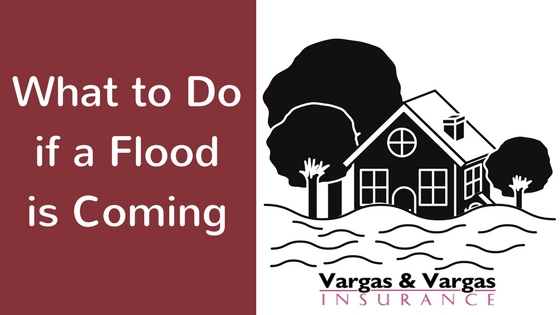 You never know when a flood will strike. Hurricanes often bring flooding, and flash floods can happen at any time. Make sure that you're prepared for the chance of a sudden flood, know how to stay safe during the event, and know how to deal with the fallout of a flood with these tips:
Before – Make sure that you have a well-stocked emergency kit and a family disaster plan. When a flood is forecast, keep up with the weather news. If you have time, you may choose to move valuables and hazardous materials to higher levels of your home, and disconnect electrical appliances (but only do this if it is safe!). Depending on the severity of the forecasted flooding, you may want to evacuate the area.
During – Continue to monitor news about the flood. Once the flooding starts, don't travel unless you have to, and never drive on flooded roads. If you are advised to evacuate, do so in a safe and timely manner. In short, find high ground and stay there until you are told by officials that it is safe to leave.
After – Do not enter any building that is still flooded. If necessary, have your home checked for structural damage by a professional before you enter. Homes that have been affected by floods are sometimes unsafe – when in doubt, ask for professional assistance. Make sure that you call your Massachusetts insurance provider right away to start the claim process.
You may be surprised to learn that your Massachusetts home insurance, condo insurance, or renter's insurance doesn't cover flooding. For that, you need a special flood insurance policy or rider. Call Vargas and Vargas Insurance at 617-298-0655 today to find out how affordable this critical coverage is