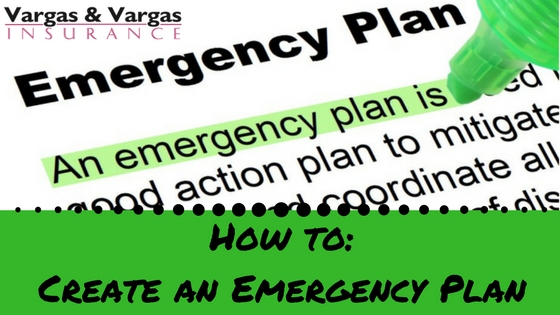 Hurricane season is in full swing here in New England – are you prepared? One of the best ways to make sure that you and your family are ready in case of an emergency is with a family emergency plan. If you don't have one, here are some things that you should think about and decide:
Designate one out-of-town family member or friend that each person in your family can contact if there is an emergency. This person will be in charge of making sure that everyone is safe and act as a liaison between family members if needed.
Every person in the family should know the out-of-town contact's phone number, as well as one phone number for each member of the family. "It's in my phone" doesn't count – these numbers should be memorized so that they can be accessed from anywhere.
Designate two meeting places in case of an emergency. One should be local – somewhere within a few miles of your home. The other should be further away in case of a more widespread disaster. Also make sure family members know the location of the closest shelter in the area.
All family members should know the locations of family emergency kits – including those in the home and in vehicles. Make sure everyone knows what is in the kits and how each item should be used.
Make sure that you are doubly prepared by keeping the Vargas and Vargas Insurance numbers among your emergency contacts. By having our office number (617-298-0655) and our after-hours line (617-322-5289) with your other numbers, you will be sure that you are able to get a claim going right away on your home, auto, or flood insurance policy if you need to do so.