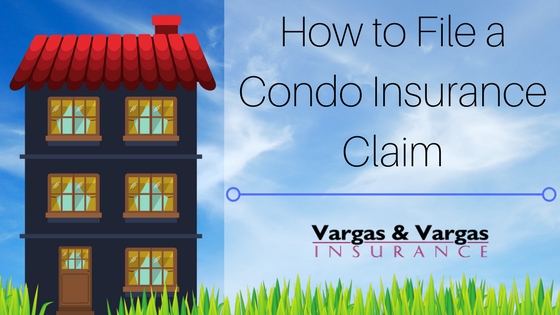 Condominiums are a great alternative for homeowners. With a Massachusetts condominium, you get perks of homeownership and perks of apartment living in one place.
When there is an issue, however, you need to know which policy covers the damage. This will tell you who must file the claim – you, the unit owner, or the condo association. Here is a quick breakdown of what each policy typically covers.
Master Insurance Policy – Often considered "walls-out" coverage, a condo association's master policy often covers the walls of their buildings, as well as common areas. They may have liability insurance in case an accident occurs in a common area. There is often additional Directors and Officers Liability coverage built in to the policy.
Unit Owner's Coverage – Insurance for condo unit owners often covers everything inside the walls. This includes personal property, fixtures, appliances, and more. Sometimes unit owners will also need to insure carpeting and cabinets as well. In addition, it is always advisable to have liability insurance – just in case an accident occurs inside the unit.
While this is typically how the coverage falls, each condominium association will have their own unique policy, and the verbiage in that policy will affect your Unit Owner's policy. To know for sure who is responsible for damages, call your insurance provider.
And if you need a Massachusetts condo insurance policy, just call our agency at 617-298-0655. We are experienced at writing both master insurance policies and unit owner's coverage, so we are ready to take care of your needs, no matter how big or small they may be. Call today!