Car insurance is something that we have to have if we legally want to be able to drive our automobile. However, we have all been in situations where we forget to pay for it. Car insurance is something we know we need, but it often falls through the cracks. We either have it or we don't, but most people generally don't think about it.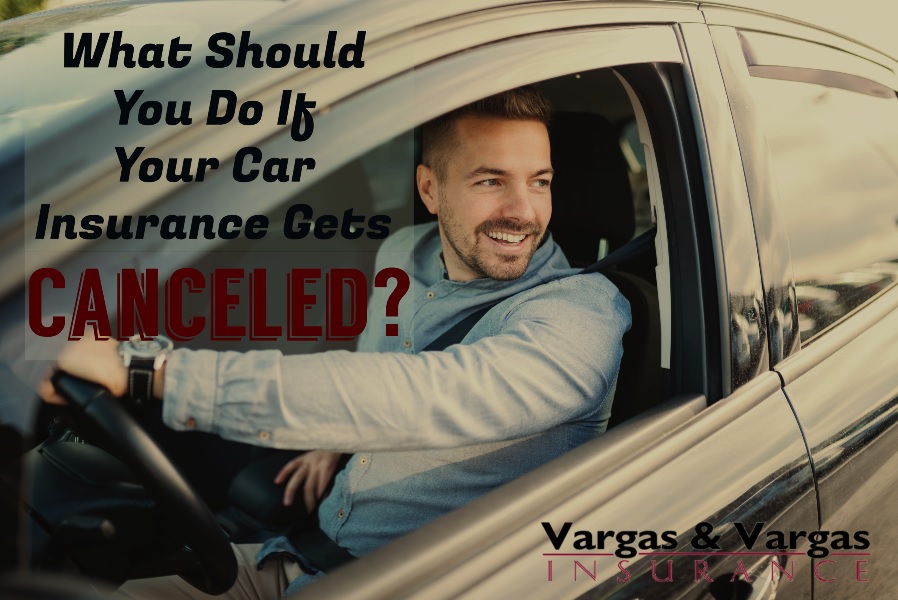 Did you forget it, or were you out of town and fail to see the "due by" notices? Maybe you moved, and the notice got lost in a moving box. Either way, it can be a frustrating mess. But don't just let your coverage lapse. Here's what you can do instead.
The Right Way to Handle Car Insurance Cancellations
In Massachusetts, a car insurance provider has the right to cancel your car insurance for lack of payment. However, they will send you a warning ahead of cancellation. Insurance providers are obligated to give you a notice 20 days in advance of the cancellation.
This means if you fail to pay by December 1, they can send out a notice giving you until the 21st of December. Failure to pay by the 21st will mean that your policy ends and you are no longer covered.
If you are unable to pay and wish to avoid cancellation, there are a few things you can do. They include:
Contacting your insurance provider
Asking for a negotiation to keep your policy active
Providing proof of why you lapsed in payment (for example, in the event of a hospital stay or a family emergency)
Often, if you talk to your insurance representative, you can get your coverage reinstated if you show good cause. Otherwise, you can appeal through the Board of Appeals.
What If I Want to Just Cancel My Policy?
Once you receive a cancellation notice, it can be tempting to just let it happen and search for new coverage. But you should never allow your policy to lapse. There's a right way and a wrong way to cancel a policy that you no longer want.
The Right Way: If you want to improve your coverage by switching to a new company or policy, you are legally able to do it. There may be a penalty for canceling mid-policy, but it is still better to avoid the company canceling. Contact your insurance provider and explain to them why you want to cancel and ask about the penalty cost for doing so. You can also choose to cancel as your policy ends, especially if you are just changing companies. 
The Wrong Way: Simply allowing your insurance company to cancel your policy may come with some pretty nasty consequences. Your insurance providers are obligated to tell the Massachusetts Registry of Motor Vehicles (RMV) if your policy lapses, which could result in you losing your license. If you are caught driving without insurance coverage, you could face fines and more. It is topped off by the fact that a lapse will impact your credit rating. 
Plan Before You Cancel
Canceling a policy should never be done without thought. If you are switching companies, look at your current provider's penalties for canceling an existing policy. You may also consider having your new insurance company talk to your current provider to resolve the issue. This will prevent cancellation penalties and ensure a gap-free transition.
If you are considering changing your insurance policy, Vargas & Vargas Insurance is here to help. You can contact us or request a free quote.