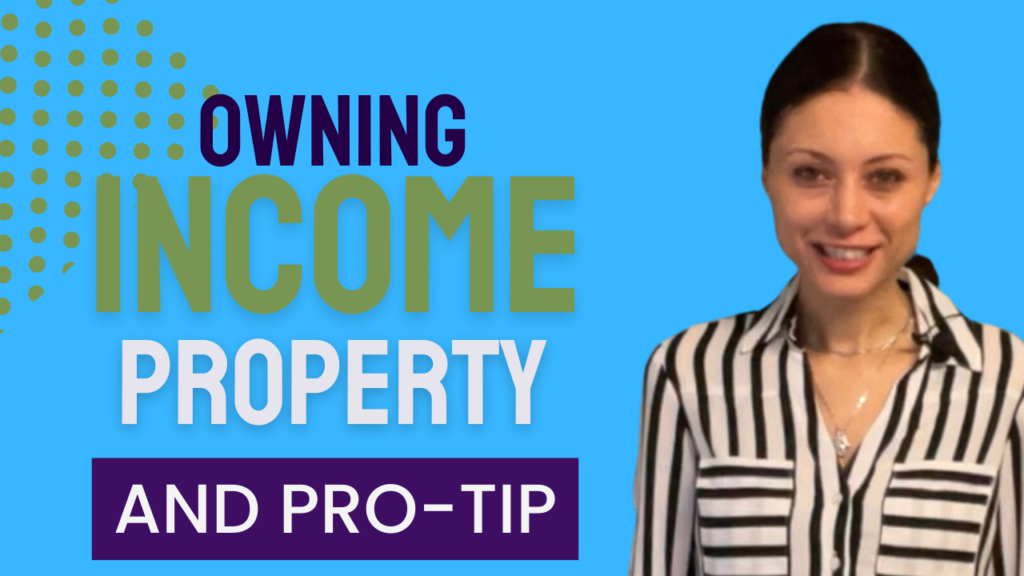 Many experts agree that owning property is a great investment, as the need for housing will always exist. Owning and managing a rental property can be very profitable, but what are the pros and cons of this venture?
Pros of Owning a Rental Property
There are quite a few pros to owning an investment property. In fact, some of these are the driving factors behind why people will buy rental properties, to begin with, despite the cons.
Monthly Income Stream
Perhaps the most attractive element of owning a rental property is the residual income stream every month. That is as long as you have financially secure tenants.
Tax Benefits of a Rental Property
You can deduct many operating expenses connected with owning a rental property. Some of these deductions include insurance premiums, improvements, and even depreciation.
Less Volatile Investment
Low volatility means there is less risk due to the amount of a price change over the long term. In other words, properties are relatively stable in comparison to other types of investments.
Easy to Increase Equity
By investing in low-budget home improvements, you can improve the worth of the rental property. This "sweat equity" makes it more attractive to renters while increasing its market value.
Natural Appreciation of the Home
For the most part, homes appreciate in value over time, especially if they're well cared for. Even though the market will fluctuate often, most properties are worth more today than when they were first built.
Diversifying the Portfolio
As the saying goes, you should never keep all of your eggs in one basket. When it comes to investing, many will use rental properties to diversify their portfolios to avoid major losses during certain types of crashes.
Cons of Owning a Rental Property
While all of the above might sound amazing, having an investment property isn't without its pitfalls. However, a lot of these are manageable if you have a good strategy in place.
Being the "Landlord" of a Rental Property
Not everyone is cut out to be a landlord. It can be a high-stress job where you're viewed as a villain simply because you need the rent paid on time. Plus, getting too friendly with tenants could compromise the investment as you let people slide on paying to avoid feeling guilt.
Can Be Expensive to Start
In many cases, you'll need at least 25% of the purchase price upfront for a rental property, including enough cash on hand to cover up to six months' worth of loan payments. Not to mention a higher interest rate compared to a primary residence.
The Wrong Tenants
Even after a good screening process, it's still possible to have terrible tenants who wind up costing you a great deal of time and money. Even with security deposits, you could still be on the hook for expensive repairs.
Repairs and Maintenance
Most rental agreements for a property come with a clause that you will pay for repairs and maintenance for the normal wear and tear of the home. This can be time-consuming as well as costly. You're more than likely to use contracted services a lot.
Consider Your Options for a Rental Property
While a rental property has great potential, it also comes with some heavy concerns. One of those concerns is that of a proper insurance policy.
Vargas & Vargas Insurance has been providing assistance to owners of primary and investment properties for more than four decades and can help you obtain the correct insurance coverage that will offer protection if things don't go as expected. Reach out to us today to learn how we can assist you in securing coverage for your investment property.
Our team can be reached at 617-298-0655