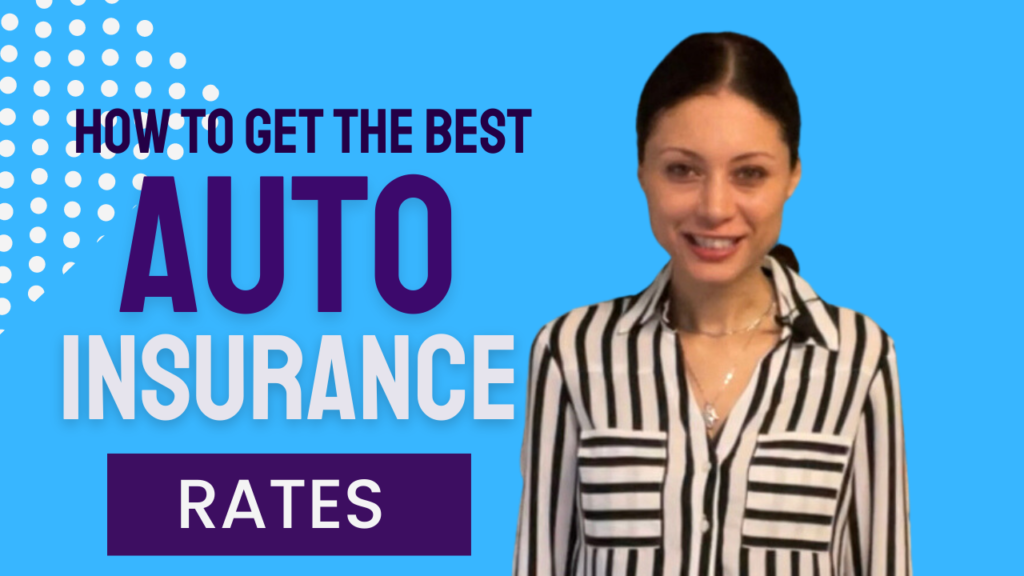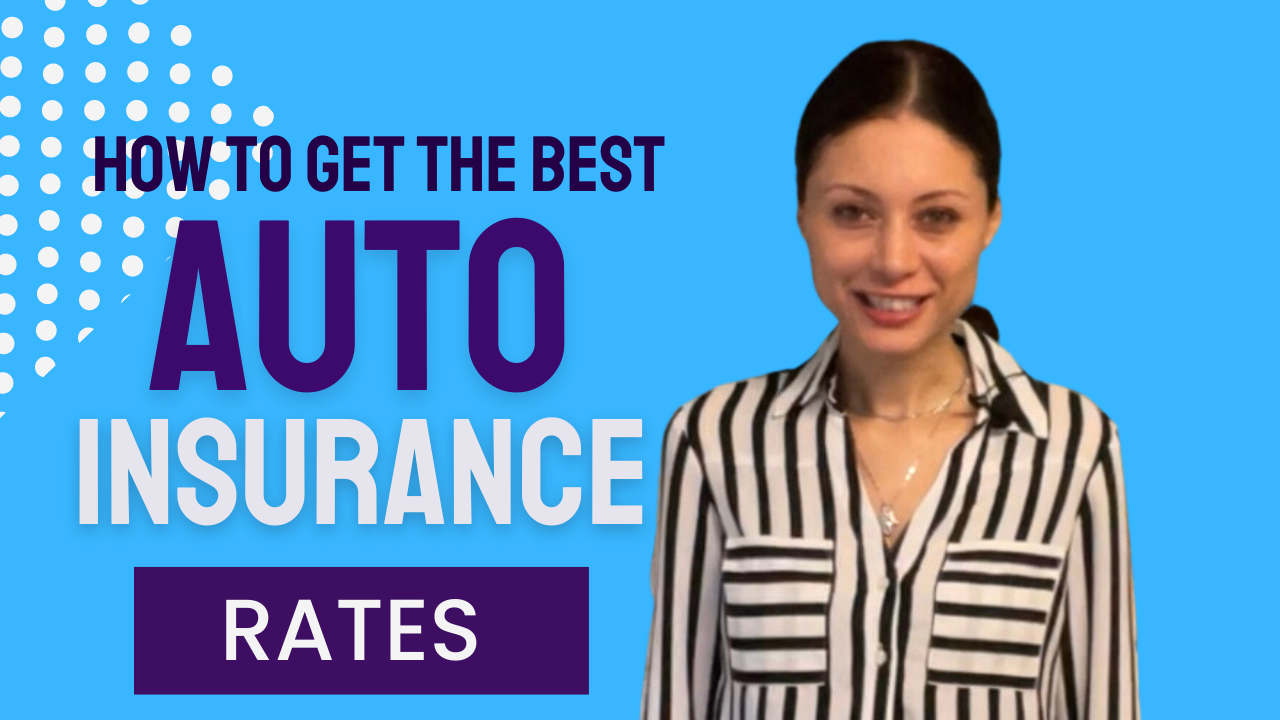 Auto insurance is not only necessary to financially protect you in the event of an accident, but it's also the law when you're behind the wheel. Unfortunately, a lot of us wind up paying far more than we need to for this protection. Today, let's go over the basics of getting the best rates for your auto insurance.
There is a bit more at play than just finding a "cheap" company.
How to Get the Best Rates for Auto Insurance
In most instances, you'll have to demonstrate that you're not a high-risk driver. The higher the risk to the insurance company, the more you'll pay.
Keep a Clean Driving Record
Perhaps one of the most vital methods of lowering your insurance rates is by keeping a clean record behind the wheel. This goes along with most "Good Driver" discounts as it demonstrates how low of a risk you are while driving.
Group Discounts with Work or Organizations
Some organizations and places of employment offer group discounts. This is when an insurance plan is offered to members and is usually considerably cheaper than getting one of your own. The catch is that sometimes these will have "enrollment periods" of maybe once or twice per year.
Increase the Deductible of the Auto Insurance
In some cases, you're able to increase the deductible of your insurance policy. This means you'll need more money upfront in the event of repairs and such. The trade-off is a lower annual premium as you're taking on more of the financial responsibility yourself.
Work on Your Credit Rating
Like most other things in life, your credit rating can affect your auto insurance premiums. The better your score, the more likely you'll have to pay less. This is one of those things that can take some time to improve. However, the end results are often worth the effort.
Anti-Theft Device Discounts
Many insurers will have discounts available if your vehicle has anti-theft devices installed. Alarms, cut-off switches, and other technologies prevent people from stealing your vehicle. This means the auto is at a lower risk of being stolen, which then reduces the risk to insurance companies for claims.
Don't Pay for What You Don't Use
If you don't use a specific service, don't add it to your insurance policy. For example, there are a lot of people who pay for roadside assistance but have never used it. Talk with your agent and find out what you can remove that you know you'll never really use.
Shop Around for Auto Insurance Rates
Another one of the most common methods of getting the best auto insurance rates is by shopping around. However, don't assume cheap equates to being better. Sometimes the lower price tag comes with a vastly reduced capacity of financially protecting you.
Consider Pay-per-Mile Insurance
Some insurance companies will offer a pay-per-mile plan. This is when you need insurance but don't really drive all that much. It goes along the lines of a "Low Mileage" policy. These are usually the most ideal for students and people who drive less than a few miles per day.
Annual Policy Updates
Lastly, don't forget to update your auto insurance policy at least once per year. A lot of things can change in 12 months, including your credit rating and good driving record. Not to mention it gives you a chance to customize the policy further depending on your foreseeable needs.
Auto Insurance is a Necessity
A lot can happen when you're in control of more than a ton's worth of steel. It takes a fraction of a second for an accident to occur whether you're paying attention or not. Having the best auto insurance for your needs will protect you from breaking the bank in most cases.
At Vargas & Vargas Insurance, we understand just how imperative insurance is, especially in today's world. Contact us today to find out how we can help you find the best rates possible for your situation. We'll use our network of companies to help secure something affordable that will keep you safe.