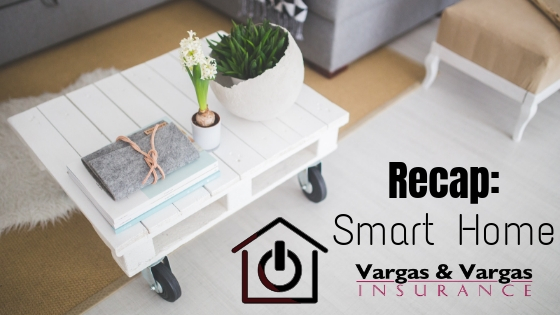 "Every once in a while, a new technology, an old problem, and a big idea turn into an innovation."

– Dean Kamen
Smart homes and connected devices are the way of the future – are you staying up to date with all of today's innovations? If you missed it, make sure that you read our Massachusetts Smart Home Guide from last week, where we outlined many of today's smart home devices, including:
Thermostats that you can set without even leaving the couch.
Light bulbs to turn on and off without having to cross a dark room.
Security cameras that you can watch in real time while you're out.
Switches and outlets that can turn any device into a smart device.
Speakers that can control smart devices with your voice and will answer your burning questions.
These devices can make your life a lot easier, especially if you are someone who is never far from their phone. Make sure that you do your research before buying, however – some brands and devices are meant to be used together, and others won't play nice with each other.
Want to find out how your smart home devices affect your insurance? Call Vargas and Vargas Insurance Agency at 617-298-0655. We can tell you whether you should increase your coverage to include your devices, and if your new technology qualifies you for a new home insurance discount.