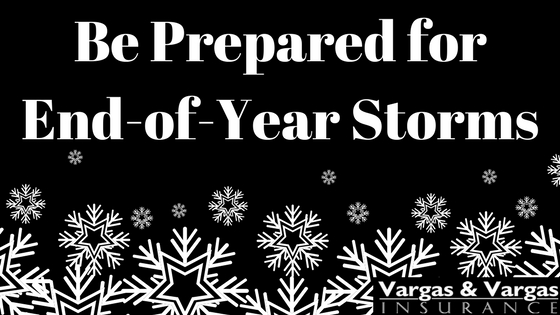 In the Fall and Winter, New England can get hit with some nasty hurricanes and blizzards. Don't wait until the last minute to prepare your family – do a little bit of prep now and you will be ready when a storm threatens the area. Here is a list of some of the things that you should have to get you started:
Food and Water – You should always have enough nonperishable foods and water for each member of your household to last one week or more. This typically means one gallon of water per day, plus foods like canned goods, and dry foods like cereal, nuts, crackers, and protein bars. And don't forget to keep an emergency food supply for pets also!
Clothing – Each person in your household should have access to plenty of warm clothing, including hats and gloves.
General Supplies – If a storm is coming your way, make sure you have essential supplies handy. These will include flashlights and extra batteries, a first aid kit, paper dishware and plastic cutlery, paper towels, toilet paper, medications, and more.
Tools – You will need a few tools to weather a storm. Scissors and a manual can opener are a must. In addition, it would help if you had access to a pocket knife, multi-function tool, and a fire extinguisher.
While you're preparing for potential storms, you should gather digital items as well as physical. There are certain phone numbers you should have stored in your cell phone. These include your local fire and police lines, the power company, the nearest hospital, and your insurance providers. To find out if your insurance is ready for a fall or winter storm, call Vargas and Vargas Insurance Agency at 617-298-0655.