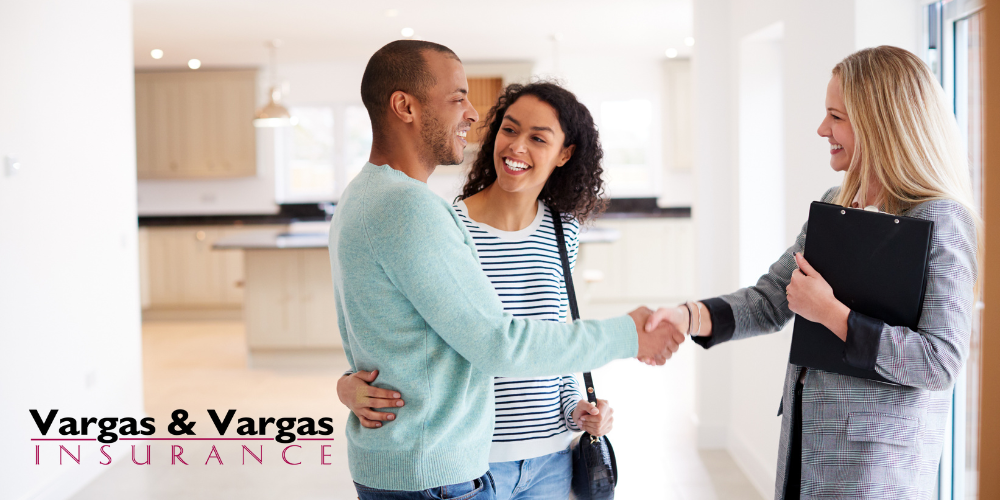 Buying a property is an exciting process. Especially when you're looking for that one perfect place to call home for the foreseeable future. But have you spoken with a home loan advisor? Or, did you immediately contact a lender to figure out what you could afford?
A lot of people will go with the latter as it provides a cap on what to expect. However, doing so might actually limit yourself beyond what is necessary.
What is a Home Loan Advisor?
A home loan advisor's job is to help you figure out lending solutions based on your financial situation. Typically, the loan advisor works with credit unions and banks while having expertise in the products and services that are offered.
Essentially, they'll walk you through the entire process from the initial application to the moment you close on a home. This gives you a bit of flexibility while potentially expanding the list of properties available to you.
How Small Credit Changes Can Affect Everything
For most people, it can take weeks if not months to find that perfect home. And if your lender ran a credit check at the beginning, you're essentially locked at a specific loan amount.
During that time, you could be working on your credit score. Perhaps you made an extra payment towards something that will raise your score to a higher tier.
Unfortunately, this increase won't be applicable as the lender already approved a specific amount for the loan. Or, it could take a couple of months before the credit score increases from those adjustments.
Speaking with a home loan advisor first can help you figure out the best course of action to take when it comes to your credit score. This includes any positive elements that may be pending.
It could directly affect your interest rates.
Available Down Payment
For the most part, people assume they need at least 20% of the home's price as a down payment. So, for a house listed at $270,000, you'd need $54,000 upfront. That is if the property doesn't qualify for things like VA or USDA loans, which often allow for purchases without down payments.
In reality, though, that down payment could be much lower depending on your financial status and the type of loan. A home loan advisor can examine your situation and find alternatives when it comes to how much you need as a down payment.
This means you might have a bit more flexibility when it comes to the amount of money you'll need if you're offer is accepted on a property.
Speak with a Home Loan Advisor Today
While you could still buy your house without assistance from a home loan advisor, you may have paid more than what was necessary upfront. Not to mention undercutting what you may have qualified for, in the first place.
At Vargas & Vargas Insurance, we work with the best of the best of qualified professionals to cover various home-buying needs. Contact us today so we can get you in touch with a home loan advisor that will have your best interest at heart.
It could save you an incredible amount of stress while buying your home.