Alarms, cameras, door and window locks, passwords.
That should cover everything you need to remember this Autumn as you perform your twice annual security review!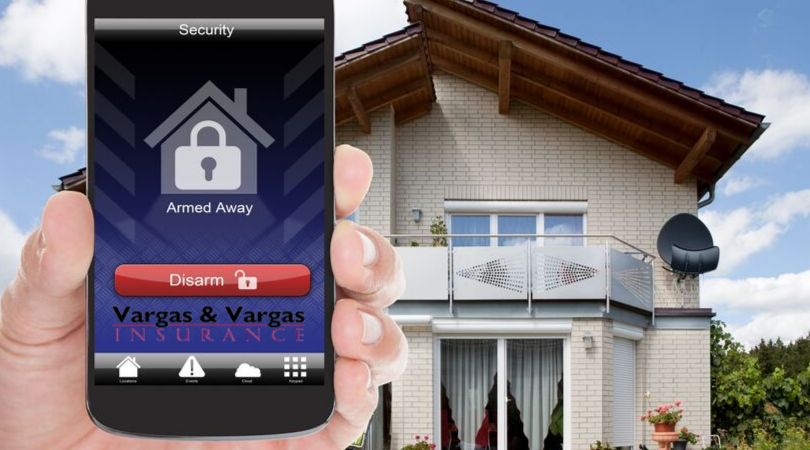 Alarms. Is your alarm system up to date with the latest equipment? Check with your alarm provider to be sure your technology is up to date. Then conduct a survey to be sure that all contact points for your alarm system are secure with no loose contact plates or wiring. What about power sources for your alarm system? Be sure that outlets that provide power to your alarm appliances aren't overloaded with other appliances.

Cameras. When did you last update the firmware for your cameras? Even if you've set up devices for automatic updates, you should check to be sure that updates have occurred. Keep hackers out of your systems with the latest software/firmware updates. How are the sight lines for your cameras? Have storms or critters moved cameras out of alignment? Are those lenses clean and intact? Do a visual inspection up close of each camera to make sure there is no damage to the lenses our housing. Are the mounting screws secure?

Door and Window Locks. Check for loose strike plates, loose screws. Are the locks easy to close and open? A tiny dash of a lubricant might be necessary to ensure smooth lock operation. Do your window sashes line up to make the locking secure and firm? If you're using electronic locks have you updated the passwords? Is the power to such locks secure?

Passwords. We cannot say enough about using very secure passwords and about changing passwords frequently. Thankfully many smartphone manufacturers and other third party providers are creating secure password storage apps for your phones. Be sure to back up your passwords in writing somewhere in your home, in a book where you won't forget it and where it's unlikely that an intruder would look there to find your passwords. Yes, written backup. You read that correctly.
When you conduct a home security review you should also have a conversation with your Independent Insurance Agent to ensure your insurance policy reflects new security measures you've installed in your home. This could help to save you money on your insurance premiums.
Please check out our other blogs on claim prevention tips. You can reach us by calling 617-298-0655 or text us at 617-409-0329 for a free, no-obligation annual review.
Click here to Visit our Contact Us page.