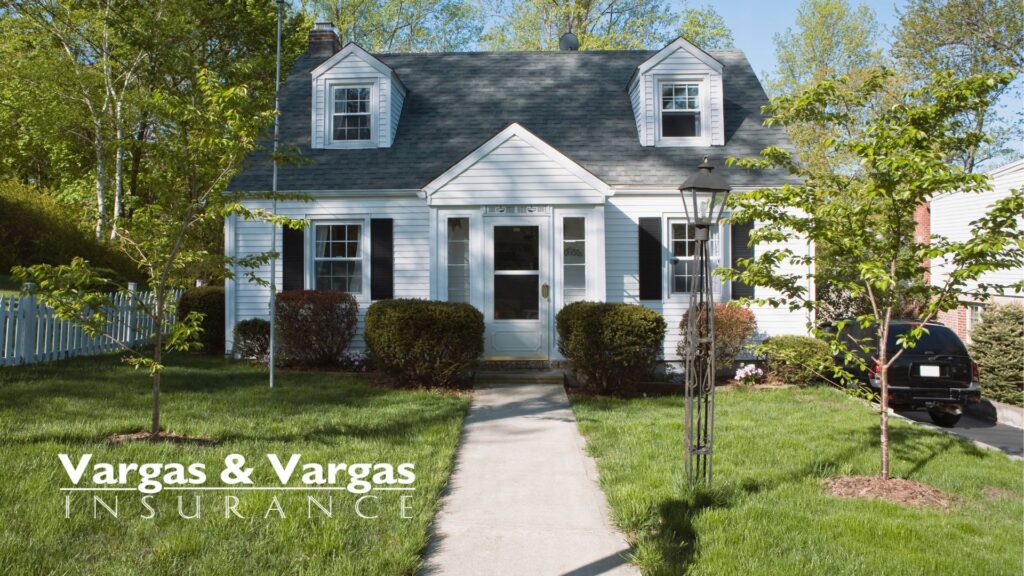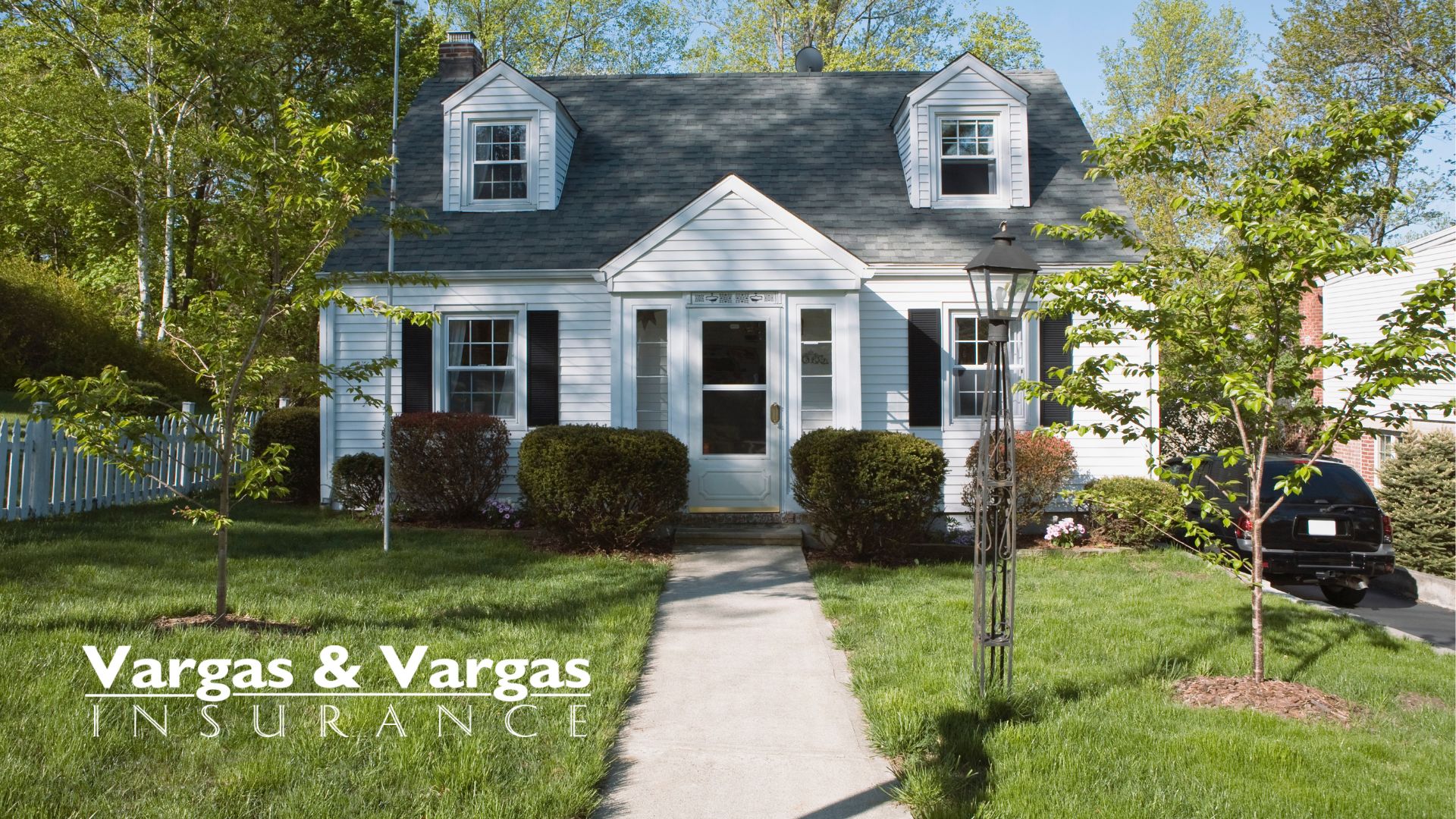 As each summer gets hotter than the last, we have to do what we can to reduce the damage brought on by excessive heat. Not only does weatherproofing prolong the lifespan of certain things for the home and auto, but many of them can also save you quite a bit of money.
Today, let's take a look at several ways you can prevent high temperatures from wreaking havoc on your property.
Weatherproofing Your Home
From a financial standpoint, weatherproofing your home is always a good idea. Not only does it reduce the onset of certain kinds of damage, but it can have an immediate impact on your monthly bills.
A few ideas that can reduce the cooling of your home include:
Using aluminum foil on the windows to reflect heat.
Using blackout curtains to block heat and light if you don't like the appearance of aluminum.
Replacing insulation and sealing holes and cracks in your walls, windows, and doors.
Adding window awnings to provide shade from direct sunlight.
Cleaning ducts to allow better airflow.
Replacing air filters of your HVAC system every 90 days.
The best part is that most of these ideas cost very little to implement. Nonetheless, they can save you a great deal of money in the long term.
For example, simply keeping the ductwork clean allows for better airflow, which results in the HVAC system having to work less to keep the home cool or heated. This means less wear and tear on the unit itself.
In other words, that $10 filter could save you hundreds of dollars in energy bills and repair costs.
Weatherproofing Your Car
Not everyone thinks about weatherproofing the car or truck. However, they can benefit in much the same way as your home. Well, actually it is you who benefits as it will save you quite a bit in repair costs when the temperature spikes.
Keep in mind that electronics are more susceptible to failure when the ambient temperatures are higher. As there are a lot of electronic devices in vehicles today, it's imperative to do what you can to reduce the impact of those high temperatures.
A few things you can do to protect your auto include:
Keeping the tires properly inflated, as heat can weaken the rubber and reduce elasticity. This can lead to cracking.
Making sure all fluids are at proper levels as lubricants are more vital during times of excessive heat.
Replacing the battery before it fails, especially those that are exceptionally older.
Using window coverings to keep the heat out. It's more comfortable and prevents damage to things inside the vehicle.
Just like the home, weatherproofing your vehicle now can save you on future repair costs. Not to mention reducing the likelihood of breaking down on the side of the road with temperatures in excess of 100 degrees.
Leave Nothing to Chance
Although there are plenty of ways for weatherproofing your car and home to save money, Vargas & Vargas insurance can help you take the savings to that extra level. Contact us today to find out how we can customize your policy to accommodate your lifestyle.
From protecting your property from the ravages of heat waves to giving peace of mind throughout the winter months, we can help you.