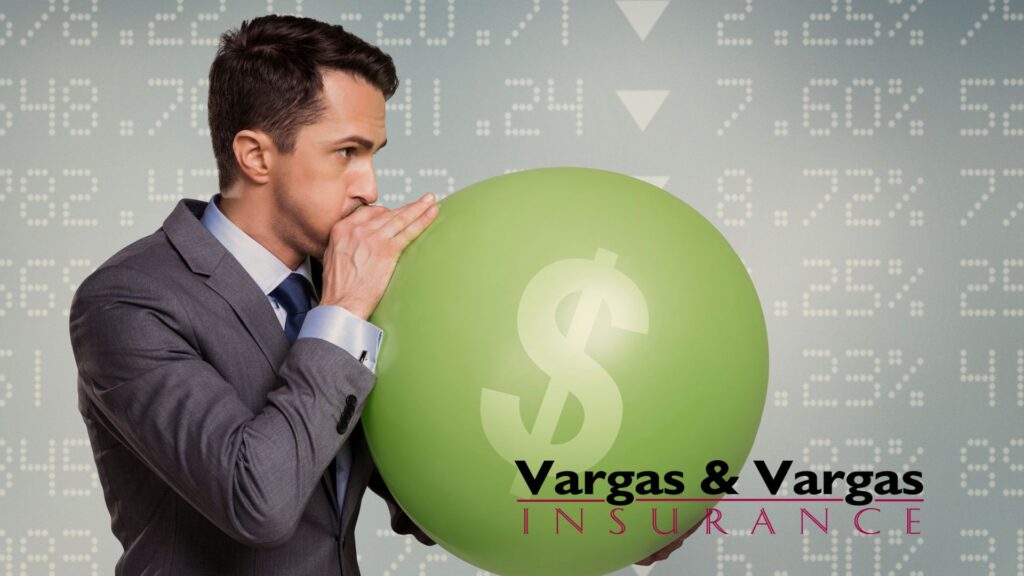 Inflation will affect a wide scope of products and services. Unfortunately, this also includes home and auto insurance. The reason for this is that insurers examine several factors when determining rates. One of these factors is the cost to repair or replace.
How Inflation Can Affect Insurance Rates
If the cost of raw materials goes up, this will have an impact on how much an insurer will need to cover predetermined expenses.
For example, a lot of automobiles require microchips in order to function properly. Thanks to the global chip shortage, the costs to replace them are much higher than they were five years ago.
This means insurers must pass on the more expensive auto repairs to clients.
Some expenses for home repair recently increased in 2020 and 2021. However, lumber prices have come down as inventories continue to pile up due to things like mortgage rates increasing, which decreases demand for new home sales.
However, shortages can come in a variety of forms for housing. For example, a current lack of labor and certain electrical equipment can ultimately affect new construction and repairs.
This all culminates in how an insurer adjusts your premiums. In other words, it's common for inflation to directly affect how much you'll pay for home and auto insurance.
It all comes down to the cost of repairs should something happen.
Ways to Lower Your Monthly Premiums
Although inflation will directly impact insurance rates, there are several things you can do to reduce the costs on your end.
A few ways you can lower monthly insurance premiums include:
Bundling auto and home insurance packages – many insurers will offer discounts by combining policies.
Pay for a year in advance – depending on your insurer, you may be offered a discount if you pay for a year or more ahead of time.
Increase your deductibles – Although this means you'll need to have more money out-of-pocket before insurance kicks in, a higher deductible often results in lower monthly premiums.
Check your insurer for any home and auto insurance discount programs – for instance, many auto insurers will have "good driver" discounts for those who have never filed a claim.
Demonstrate being a safe homeowner – it's possible that you may qualify for discounts if you show a history of not filing insurance claims or have equipment installed to prevent damage to the home.
Make home improvements – it doesn't take a massive investment to improve the home. Something as simple as improved lighting, CO2 sensors, or installing a doorbell camera may help reduce insurance premiums.
Of course, this also depends greatly on your insurance agent. But for the most part, insurers have a variety of discounts available if you ask for them.
Let Us Help You Weather Inflation Issues
At Vargas & Vargas Insurance, we'll help you customize your plan to help you adjust during times of inflation. We are here to offer you solutions that will fit your budget. Contact us today and find out how we can help you.
From auto insurance to home protection, don't let rising costs scare you away from protecting your property.