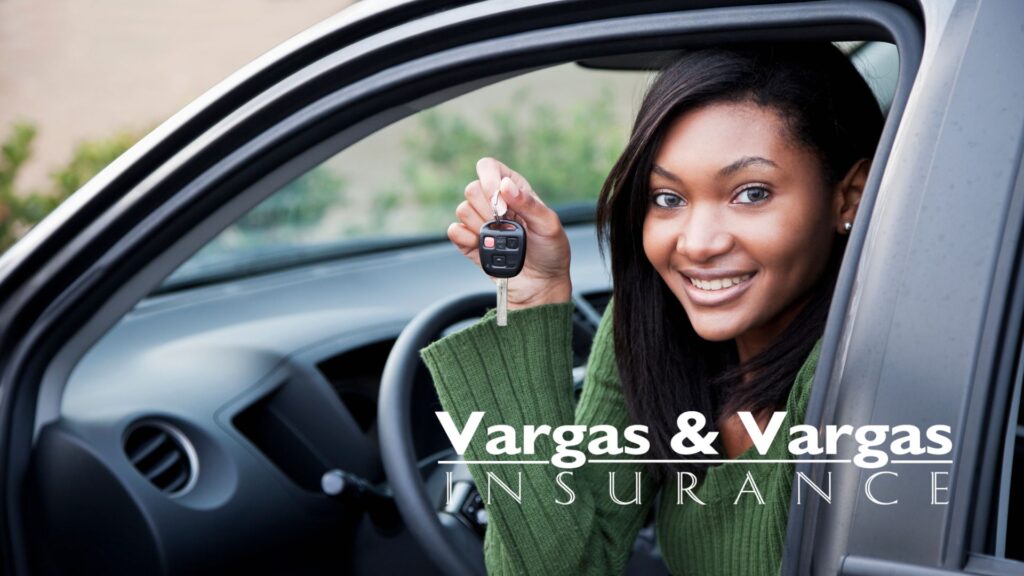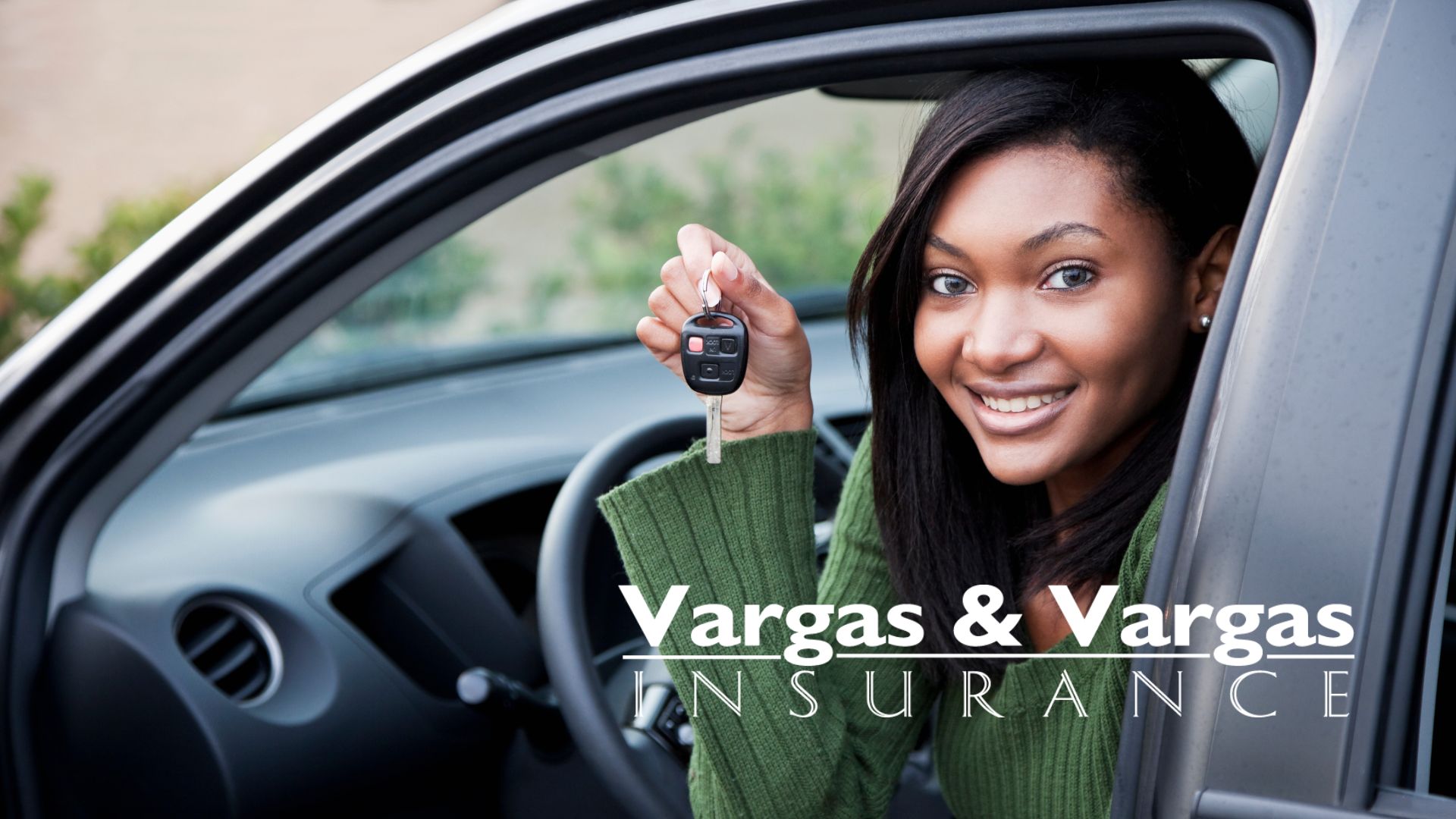 As the school year begins, many student drivers will take to the roads. And for some, this might be the first time they are actively driving an automobile to and from school. Are you getting the best insurance deals for your teens?
There are a few ways you can reduce the overall cost of insurance premiums for student drivers. Many of them require a bit more time behind the wheel than, say, a sophomore in high school.
However, there are a few ways you can still save on new drivers heading to class.
Good Grades for Student Drivers
A lot of insurers will offer discounts for students if they can maintain a B average or better. This is one way to inspire student drivers to perform as well as they possibly can in school.
In some cases, the insurer may provide a discount if the student is within the top 20% of his or her class. Some agents may also apply discounts for performing well (top 20%) on various achievement tests, such as the ACT, SAT, PSAT, and more.
Good Student discounts may be available for high school, college, or even home-schooled students between the ages of 16 and 25. If you're unsure your insurer provides these types of discounts, it's worth the time to contact them today. It could save a great deal on premiums every month.
In most cases, you'll need a current grade report card for your student or a signed form from a school administrator proving your student does, indeed, have good grades.
Good Driver Discounts for Students
Doing well in school is a great way to reduce insurance costs. However, some students may also qualify as Good Drivers. Of course, this is usually for college students because of the requirements.
For instance, most Good Driver discounts are triggered by accident and violation-free driving for the past three to five years. This means anyone under the age of 19 has a lower chance to qualify because of a lack of sufficient time behind the wheel.
Nonetheless, paying the auto insurance for your college student may be cheaper should he or she have a spotless driving record.
Usage-Based Auto Insurance
Something else you could keep in mind for your student drivers is usage-based insurance. This is often referred to as telematics insurance.
In this type of insurance, the premiums are based on the amount of actual driving that is done. In most cases, mobile apps or devices collect data regarding the use of the vehicle.
Data collected could be everything from mileage tracking to capturing the speed of the driver.
Telematics uses a similar platform to pay-as-you-go. Depending on the distance traveled during any given time period and the overall driving performance of your student, insurance premiums could be significantly reduced.
Unfortunately, because of the sheer amount of setup and data collected, telematics isn't available to every insurance provider.
Reduce the Cost of Your Student Drivers Today!
Having a child in school often costs parents a great deal of money every month. Don't let insurance be one of those things that stress you out.
At Vargas & Vargas Insurance, we'll help you find the best deals for your student without breaking the bank. Contact us today to find out what we can do for you and your student.