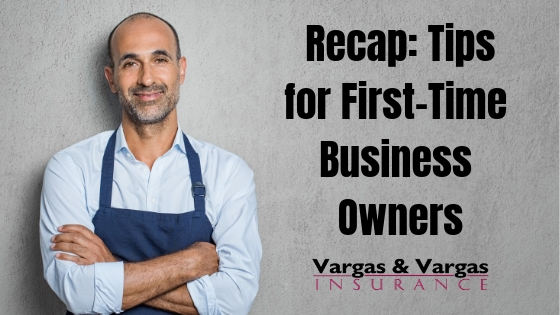 "Ideas are easy. Implementation is hard."

–Guy Kawasaki
Small businesses are the key to making a neighborhood special and unique. As a Boston small business owner, you know both the rewards and struggles inherent in running your own business. If you're looking for some motivation and advice for running your business (and let's face it – you should always be looking for advice!) then look no further than the Vargas and Vargas Insurance blog from last week. There, we highlighted several tips for new business owners, such as:
When it comes time to bring in additional people to work in your business, make sure to look for quality employees.
Show others how great your business is, and then let them spread the word! Good marketing is infectious, so get the word out and let it spread – your network is a key part to bringing in new clients.
Focus on your business, but don't forget to take care of yourself too. Eat well, get enough sleep, and exercise regularly to stay healthy.
Vargas and Vargas Insurance Agency is always here to help you with your Massachusetts small business. We also happen to provide the best small business insurance in the area! Want a free quote, or some insurance advice? Just call 617-298-0655 and speak to one of our friendly and knowledgeable commercial insurance agents about your business's unique needs.