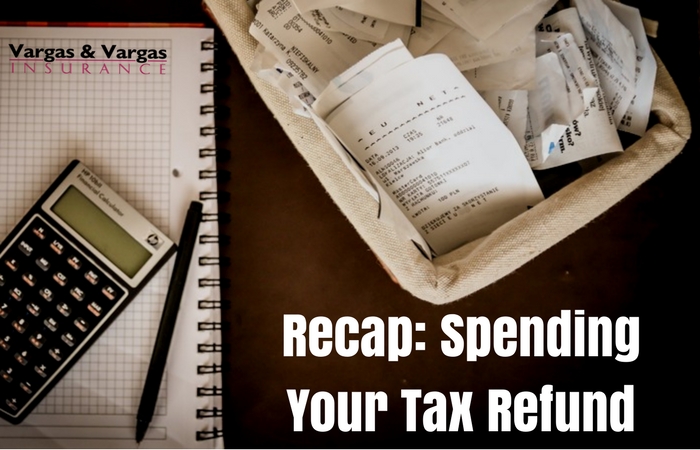 "In this world nothing can be said to be certain, except death and taxes." – Benjamin Franklin
Tax Day for this year has officially come and gone – are you waiting on a refund? It is estimated that 80% of people receive refunds on their income taxes, so let us ask you this – What are you going to spend your refund money on? If you want your windfall to go to work for you, here are a few ideas on how to spend it:
Pay off your existing debts, like your mortgage, car loan, student loans, or credit card balances. Most financial planning experts recommend paying off the one with the highest interest rate first.
Make improvements to your Boston area home, whether it's to put off the cost of routine maintenance, improve your energy efficiency, or starting that DIY project you've been eyeing.
Invest the money in an emergency fund or a retirement account.
Take a vacation with your family to relax or make fun memories.
You could also use your 2018 tax refund to prepare for the unexpected with a Massachusetts life insurance policy. For more information, call our five-star insurance agency at 617-298-0655. We can explain to you the difference between whole and term life insurance, and help you decide which policy is right for you with a free quote. Don't wait any longer, call now!