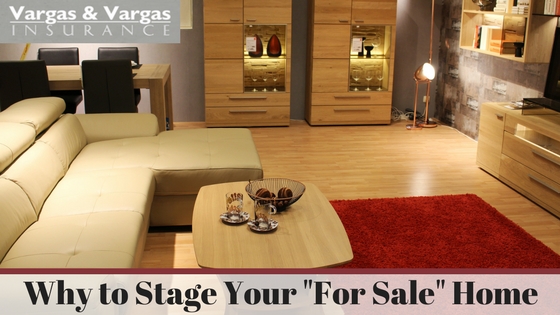 When trying to sell your Massachusetts home, you know that it is important to do everything you can to entice buyers. One of the best things you can do to increase interest in your home is to stage it. Depending on the Boston real estate agent you work with, they may recommend staging your home right away, or waiting to see the initial interest to evaluate the need for professional staging services.
It is important to note the value in staging a home that's for sale. In the 2017 Profile of Home Staging from the National Association of Realtors, you can see facts that may convince you to stage your home from the outset of your sale, including:
49% of buyers' agents said that a staged home had an effect on their buyer's view.
About one third of buyers' agents said that staging a home increased the dollar value offered on the home. 50% of sellers' agents said this increase was up to ten percent.
In addition, nearly 40% of sellers' agents said that staging a home 'greatly reduces' the amount of time that the home is on the market.
If you're thinking of listing your home for sale, contact Vargas and Vargas Insurance Agency for a list of trusted Massachusetts real estate agents. We work with some of the best in the business, and we would be happy to help you chose the real estate agent that's right for you. And remember to call us at 617-298-0655 for help with all of your Massachusetts insurance needs.