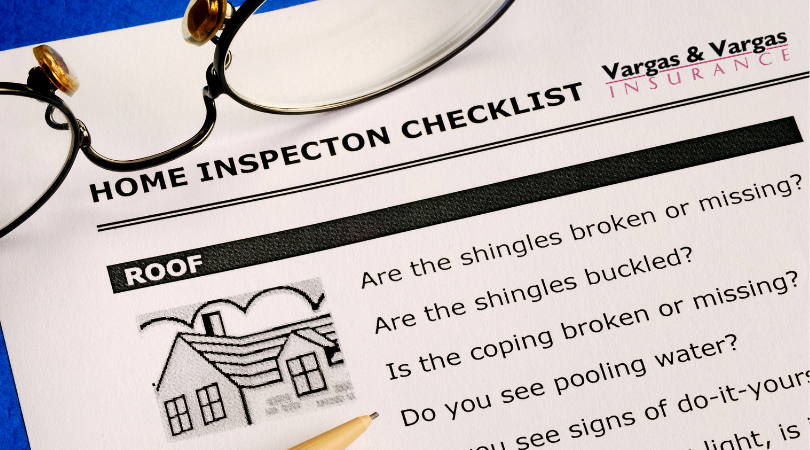 Condominium Buyers often ask:
Should I have an inspection done by a Certified Home Inspection service?
The answer is a definitive YES!

While a Condominium (Condo) typically features construction and/or maintenance features addressed by Condominium Management, the Buyer should conduct an inspection for two main reasons.

First, the interior of the Condo. This area is not the responsibility of Condo Management. A Buyer needs to be aware of concerns such as deferred maintenance for appliances, windows, bathroom fixtures and interior plumbing. You want to avoid a costly repair in the first 3-5 years after your purchase. Likewise, the Condo Buyer needs to be aware of potentially catastrophic issues that could cause reconsideration of the purchase. Lastly, the inspection may reveal items that are of immediate concern, leading to a request for a repair or pricing credit from the Seller.

The second reason you want to complete an inspection is to determine the overall "physical health" of the Condo. A roof in need of a future repair is as much of a concern to a Condominium Buyer as to a Home Buyer. Any repairs to the common areas of a Condominium are paid for from the "Capital Expense Reserve" fund. Should there be a major repair on the near horizon, such as a roof replacement, the Condo Buyer wants to determine there are sufficient funds in the Reserve Fund to cover the cost of repair. Otherwise that Buyer, once they are an Owner, could be subject to an assessment or multiple assessments as well as an increase in the maintenance fee, resulting in an increase in their monthly payment.

The bottom line answer to the question posed by Condominium Buyers is a resounding yes when it comes to obtaining an inspection by a Certified Home Inspection service as part of the purchasing process.

Review your current insurance policy now to be 100% sure you have all the appropriate coverages before it's too late. The review is free of charge. Call us now at 617-298-0655 or text us at 617-409-0329. Click here to Visit our Contact Us page.