Hopefully you will never need this advice to come to fruition.
Hopefully you'll never have a claim.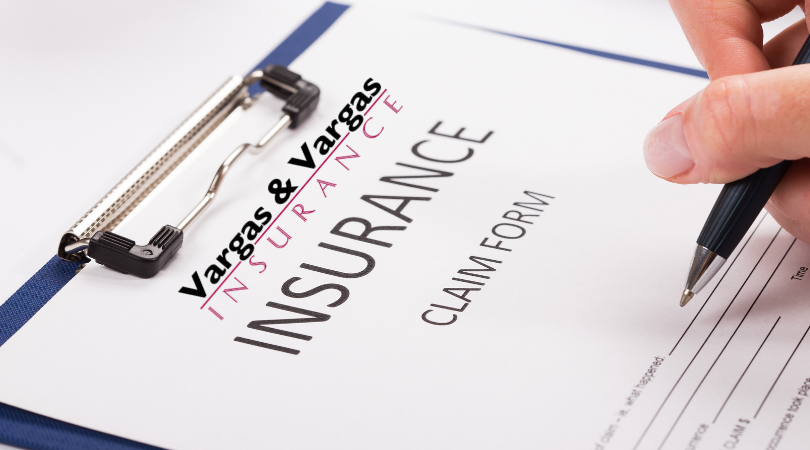 But this is what insurance is all about: preparation. When you prepare for a catastrophe, an accident, a fire or a theft when you buy the right insurance coverage, you're creating an opportunity to recover. The money your insurance pays out in the event of a claim is paramount to that recovery.
There's one other step to take in your preparation. When you make a claim, often the insurance company sends out a representative to review the damage or the loss and to assess the amount of coverage that should be paid out. This person is the claims adjustor.
Never assume the adjustor is looking to provide you with an equitable settlement on your loss or damage. The best way to get the best financial recovery is to prepare in advance.
Let's look at your homeowner's insurance to prepare for a claim that, hopefully, will never happen. Walk through your house like a Claims Adjustor would. Pretend you're the claims adjuster but with the interest in protecting YOU, the homeowner.
In the event of a theft, you want to show the adjustor the precautions you've taken to prevent break-ins to your home. Is your alarm system properly installed? Does it have independent power backup? Are all locks, including those on windows, secure and adequate?
For the lost valuables, did you prepare with a high-quality inventory of your precious items? Of all your items that would need to be replaced in the event of a fire?
Do you have photographic evidence to show to a Claims Adjustor? For very valuable items, did you get a professional appraisal and is that appraisal recent and current?
For damage to the home due to weather including flood*, can you clearly demonstrate that you, the homeowner, took all necessary precautions to protect your home?
For example, have you diligently cleared large trees or tree limbs that could easily fall on your home? Have you created storage solutions in the basement of your home to minimize damage to belongings in the event of a water-intrusion event?
Take an hour and do a complete walk-through of your home.  If you ever have to file a claim, you'll dramatically improve your payout.  That will go a long way to the peace of mind you need to recover.
Call us today to learn about your homeowners insurance and how to protect yourself in the event of an unforeseen claim. Now is the time: before you need your policy to go to work for you.
Your health and financial health depend on it. Call us at 617-298-0655 or text us at 617-409-0329 for a free, no-obligation annual review.
Click here to Visit our Contact Us page.
*Flood insurance is always specifically excluded from homeowners. Please consult with your agent if you are interested in flood insurance.