I LOVE starting my week with positive words of wisdom. This week's are: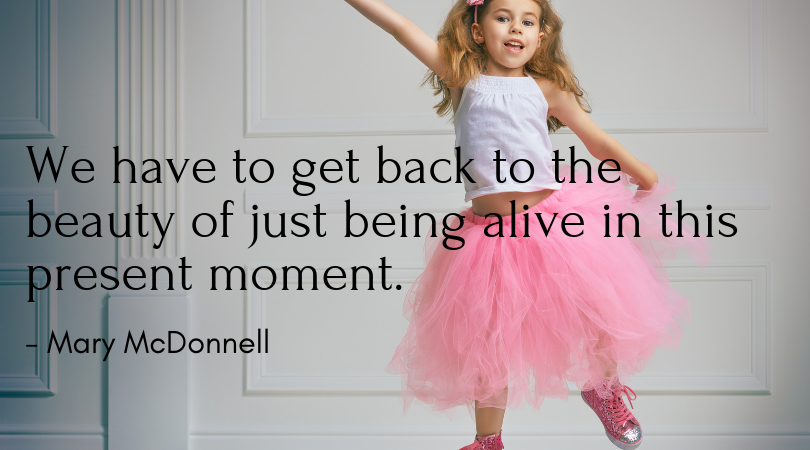 We have to get back to the beauty of just being alive in this present moment. ~ Mary McDonnell
Last week I started talking about being present, I talked about my trip out to Phoenix and how I was not being present with my wife, Kathy.
My second thought to paying attention is to remember that our time together is limited.
If there are changes you want to make in your personal or business life, start now. There will never be a better day to begin making improvements than today.
Don't keep putting off the things that you want to do or should be doing. For example:
if you want to start eating more healthy foods, go to the grocery store and buy healthy food, buy supplies to start your own garden
If you need to exercise more, go for a walk tonight or find a buddy and work out
Is your relationship with your spouse wavering? Spend alone time talking tonight
Do you want a new job? Start sending out resumes. Tomorrow is promised to no one
You cannot continue to waste time thinking that you'll take care of your issues at some later date.
Your family, your career, and your whole life are happening right now. If you don't take any action to maintain or increase your happiness, life will pass you by. It's okay to plan for the future, and big decisions should not be taken lightly, but you have to live your life daily without creating regrets.