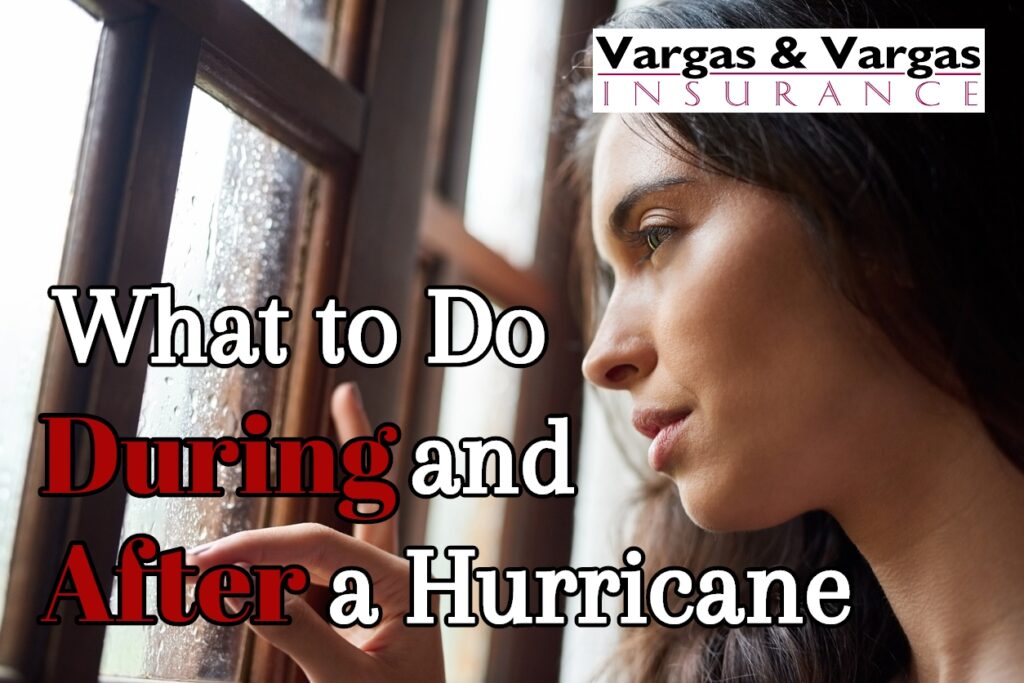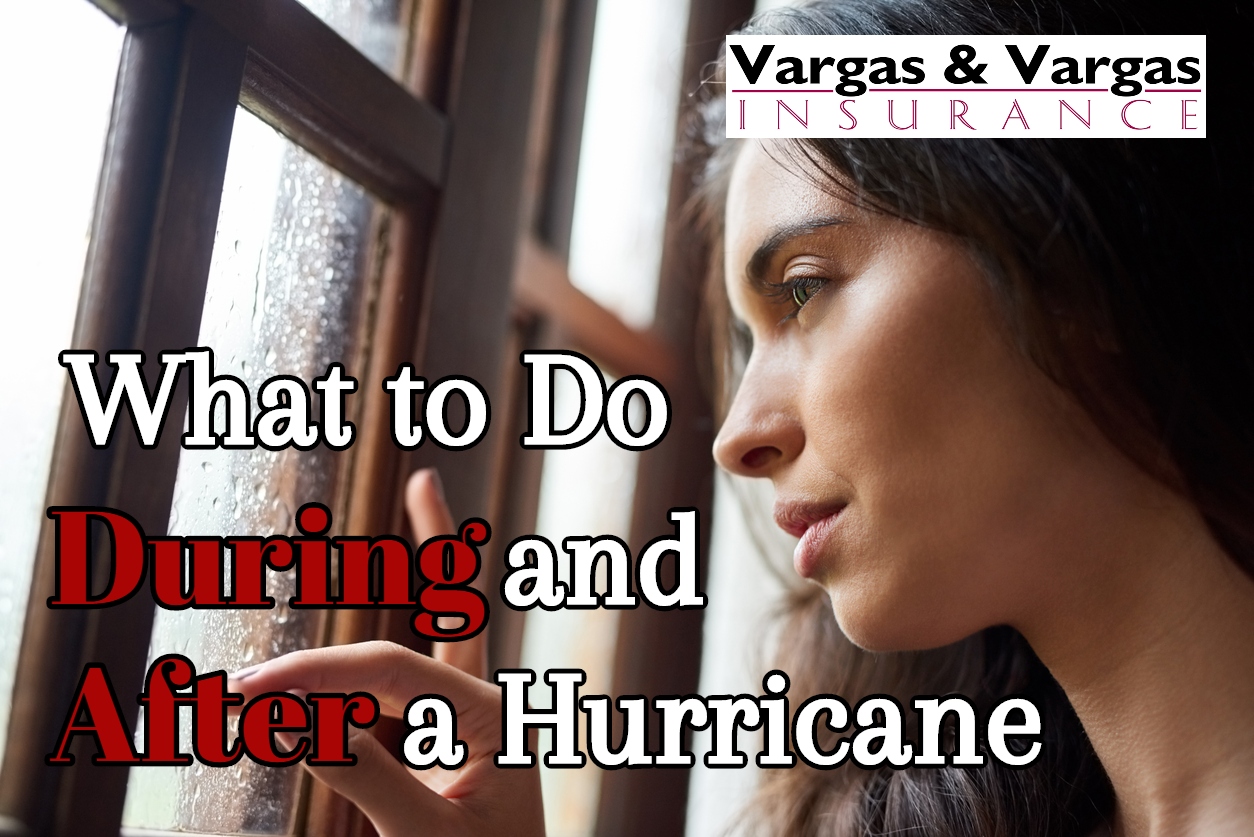 Hurricanes can pose a serious hazard for people and properties in the Boston, Massachusetts, area. Floods, heavy winds, and other severe weather factors can cause damage quickly. Read this short guide about how to stay safe and protect your property both during and after the next hurricane.
What to Do During a Hurricane
During a hurricane, it is important to avoid going outdoors or driving because the winds and flooding can be dangerous. If you must be out in the storm, then it is important to:
NOT drive around road barriers
NOT walk through flowing water
NOT drive through flooded roads
Also, continue monitoring the media for any emergency information. Look for credible emergency information shared by the Massachusetts Emergency Management Agency (MEMA) and other government agencies. Also, you need to follow instructions given by the public safety officials.
If directed to evacuate, you need to do so immediately, and take only your essential items and any pets, if possible. Given that conditions change fast, you need to be ready for evacuation to different places as directed and if necessary.
What to Do After a Hurricane Has Passed
After a hurricane has passed and you had evacuated, return home if authorities say it is safe to do so. Continue to listen to news reports to know if the water supply is safe. Before local authorities declare your water supply safe, you need to boil the water before drinking or using it for food preparation.
As soon as it's safely possible, check your home for any signs of damage. While checking your home, you need to:
Repair leaching systems and damaged septic tanks to minimize potential health risks.
Hire a qualified electrician to assess any damages to electrical systems.
Have a professional check your wells for contamination.
If you suspect there is a gas leak, go outdoors immediately and contact a licensed professional to check it out.
In case your home or property is damaged, document the damage by taking videos and photos and contact your insurance company.
Also, report any power outages to your utility company. If you're waiting for the power to return, be careful to only use grills and generators outside because their fumes contain dangerous gases.
Try to avoid entering floodwaters in and around your property. Seek the services of a professional cleaning and repair company to clean and disinfect your home. Check on neighbors and friends, especially the elderly and those who live alone.
At Vargas & Vargas Insurance, we're here to help you protect your home, property, and family. Call us today to learn more about hurricane-related coverage, flood insurance, and safety tips to help you get through the storm.