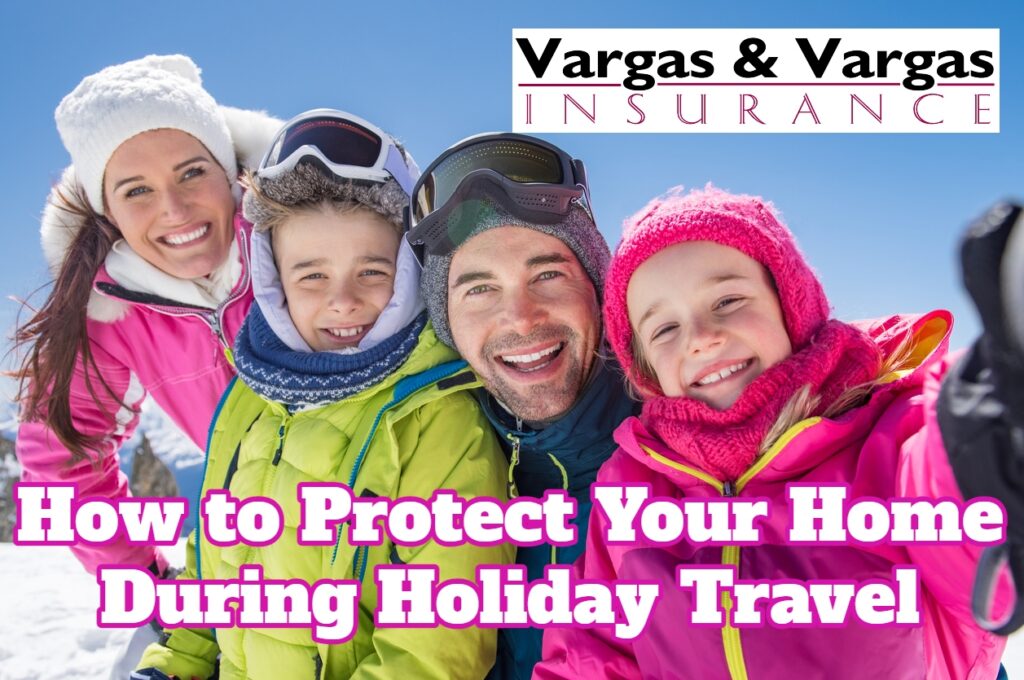 With the holidays fast approaching, you might be planning a trip. It might be to visit family members or take a much-deserved vacation. As you're packing for holiday travel, you need to take a minute to consider ways to protect your home while you're gone. Here are a few tips.
1. Tell Your Neighbors
Talk to a neighbor before you leave and let them know you'll be gone. They can keep an eye on your home and contact authorities more quickly if something goes wrong when they know you're not home.
2. Don't Tell Social Media
Many people enjoy sharing every moment of their trips with social media. However, it's best to wait until you return home to share those vacation photos. You don't want to advertise that your home is empty for an extended period of time.
3. Update Your Alarm System
If you don't already have an alarm system or your system needs an update, then this is the ideal time for it. A new alarm system or update can even help you secure a discount on your homeowner's insurance.
4. Use a Timer to Turn Interior Lights On and Off
A potential burglar will pass home when there are lights on inside. If anyone is watching homes in your neighborhood, they'll see the lights going on and off at times to give the impression that you're at home.
5. Check All Your Doors and Windows
It's easy to forget to lock a window when you close it in the fall after enjoying a cool breeze. This makes it essential that you check all the windows and doors in your home to make sure they're locked and secure before leaving home for holiday travel.
Vargas & Vargas Insurance is a premier local independent insurance agency. Our goal is to ensure that we offer the best insurance products to our customers. You have specific needs, and we strive to customize your insurance policy to meet them at a price point your budget can handle. Our team is always ready to answer your questions and concerns, so contact us today.