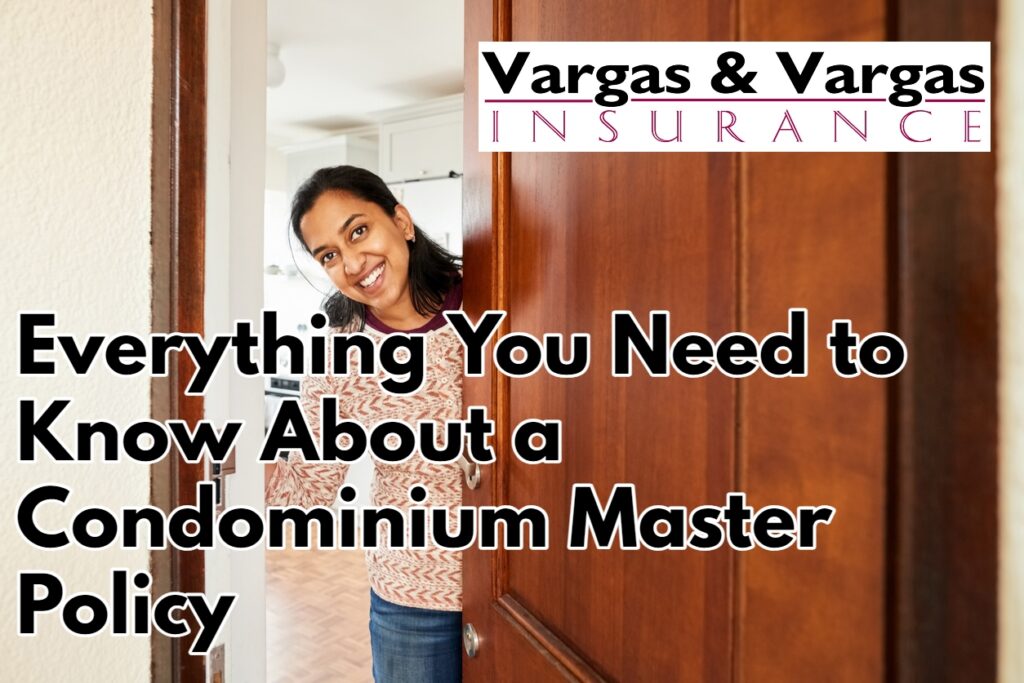 A condominium master policy is an insurance policy that the condominium association purchases, and the unit owners routinely share the cost. It is a policy that protects the ground of a unit, the common areas, and the unit owner's personal belongings. The policy also offers liability protection in case there is an accident within the unit's walls. 
A condominium master policy has effects on both the condominium association and the condominium unit owners. The coverage of the condominium master policy, however, is dedicated to the master deed of the association.
Like other insurance policies, policyholders can decide on the three main plans depending on their preferred coverage:
1. Bare Walls-In Coverage
Bare walls-in coverage is the plan with the smallest area of coverage. It covers the physical or actual structure of the condominium. This includes the materials used to construct and erect the building. But bare walls-in coverage does not cover anything inside the unit. So it becomes the responsibility of each unit's owner to seek additional coverage.
2. Single Entity
This plan covers everything listed on the bare walls-in coverage and some types of built-in property, such as fixtures and finishes. These fixtures and finishes must be original to the unit and not anything that the unit owner added.
3. All-In Coverage
This policy covers all the elements listed above. It also includes all the fixtures and structural elements associated with each unit, including in-built appliances and upgrades by the unit owner.
Advantages of organizing a master condominium plan are that:
It makes it easy for the developer to sell or separately finance different portions of the premises.
It makes it easier for sub-residential condominium owners to get mortgage financing.
Residential condominium developers have control over portions of residential sub-condominiums for longer than the period outlined in the Georgia Condominium Act. The developer will have control over the master condominium association, which maintains all the building structures.
Vargas & Vargas Insurance is one of the premier local independent insurance agencies. We work for our clients and not the insurance company. Our team will customize your insurance coverage to your specific needs at the right price, and we're also here to answer all your insurance questions. So contact us today.