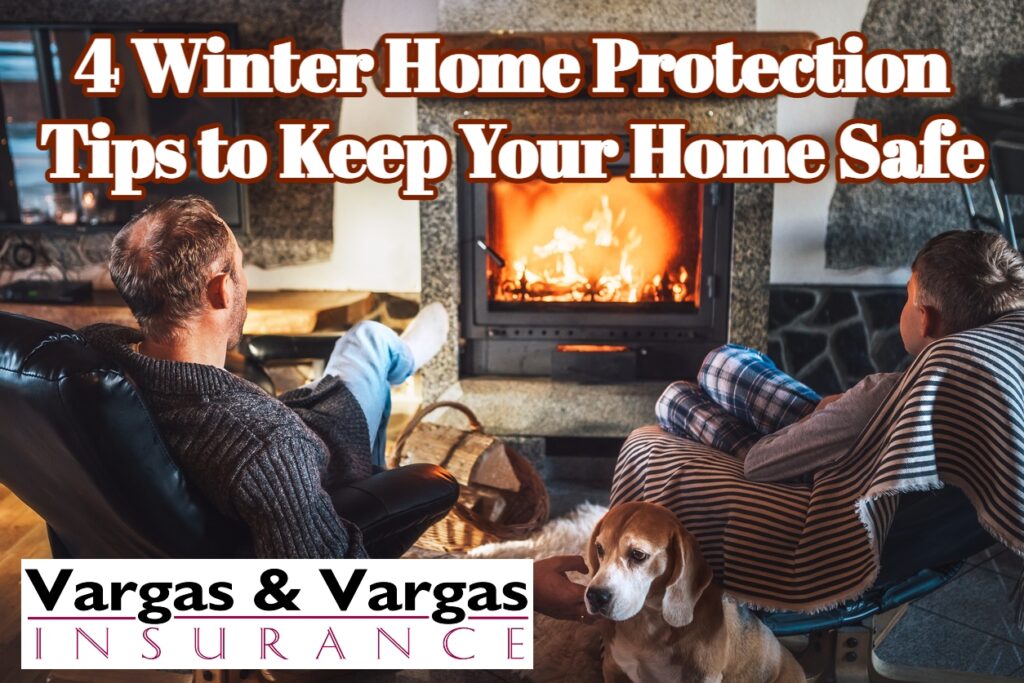 With your pumpkins carved and visions of the holiday season on your mind, you know winter is right around the corner. This makes it a great time to get your home ready for the upcoming colder months. Here are a few winter home protection tips to get your home ready for the winter. 
1. Clean the Chimney
According to Bob Vila, a home improvement expert, there are more than 25,000 home fires each year that start in the chimney, costing around $125 million in property damage. Cleaning your chimney should top your list so that you're ready to build a fire on the first cold night. 
2. HVAC Service
You want your home's heating system to be in tip-top shape when the cold arrives. HVAC service saves you money by changing the air filter, calibrating the thermostat, and identifying small repairs before they become big problems.
3. Replace Batteries in Fire Alarms and Install Carbon Monoxide Detectors
With colder weather and shorter days, your family spends more time indoors. There is an average of 346,800 house fires each year. You want to keep your family safe, so it's a great time to replace the batteries in fire alarms and carbon monoxide detectors. You can also replace damaged ones or install them in areas that don't have coverage. 
Pro Tip:
Check with your homeowner's insurance provider. You might get a discount for installing additional smoke alarms.
4. Trim Tree Limbs
Your trees grew during the spring and summer, and you might have tree limbs overhanging your roof. It's time to trim those limbs before winter storms and ice cause them to fall on your roof or damage your home in some other way.
Once you've finished with these winter home protection tips, it's also a great time to review your homeowner's insurance to ensure you have the best coverage and pricing. Vargas & Vargas Insurance is one of the premier local independent insurance agencies. We work for our clients and not the insurance company.  We will customize your insurance coverage to your specific needs at the right price, and we're here to answer all of your insurance questions. Contact us today.