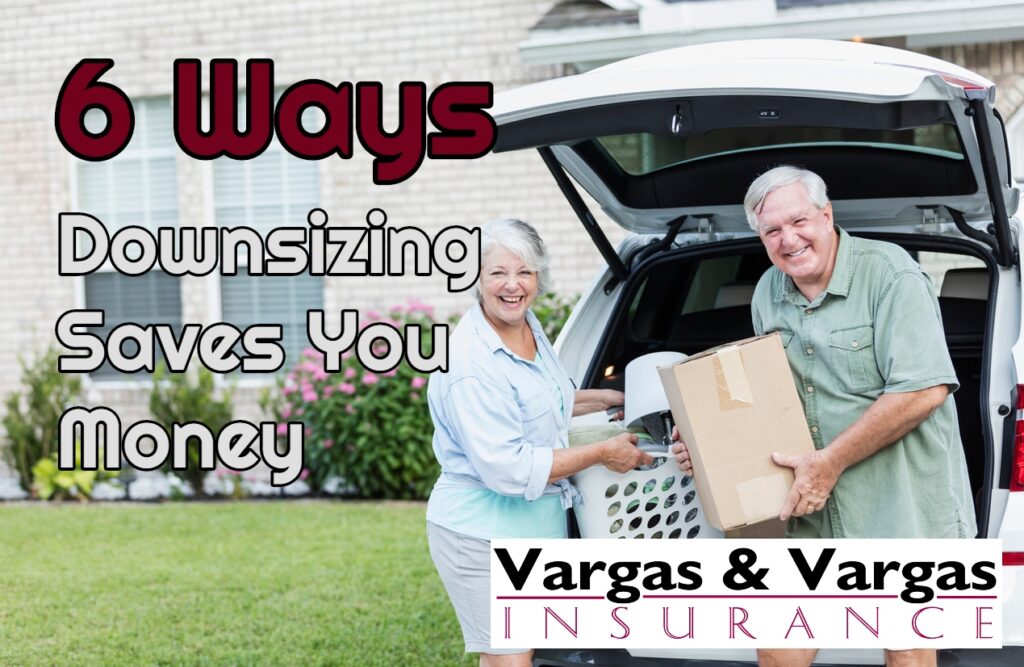 A big house is not always the best, particularly if you want to make your life simpler and save on expenses. Most people often desire to downsize their homes and streamline their lifestyles as they age. The decision to downsize your house is motivated by several reasons, including fewer expenses, starting a new adventure, and minimizing the upkeep and effort of maintenance. If you want to know if downsizing saves you money, it is vital to consider all the different areas of savings. Below are the expenses that you can save on when you downsize your house.
1. Cost of Purchase
A smaller house comes at a cheaper cost, which is subject to less capital gains tax on profits. Therefore, you save on the cost and on capital gains tax.
2. Property Taxes
When you downsize your house, you save on property taxes. There is a big difference in property taxes between different neighborhoods based on the availability of amenities and access to roads.
3. Maintenance
Moving to a smaller house helps in reducing the amount spent on maintenance and sustenance. This relieves you from the maintenance cost of a large house that can, at times, weigh you down.
4. Mortgage
Downsizing to a smaller house ensures you fully utilize the space in your house, and you save on your mortgage payment.
5. Utilities
A smaller house means you are spending less every month to cool and heat the space. This is good for your wallet and the environment because you are consuming less energy.
6. Healthcare
In most cases, a big house is packed with clutter and stuff, and this adversely affects the quality of air. Cluttered homes are dustier and dirtier than small houses that are less cluttered. Also, the air quality in small houses is good, and this reduces your chances of falling sick. Cleaning a smaller house is less complicated and does not consume much time. There is little stress in cleaning your small house, and this does not adversely affect your health.
Vargas & Vargas Insurance can help you when you are buying or downsizing to a small place. We will customize your insurance coverage to your specific needs at the right price. We are here to answer all of your questions, so contact us today.