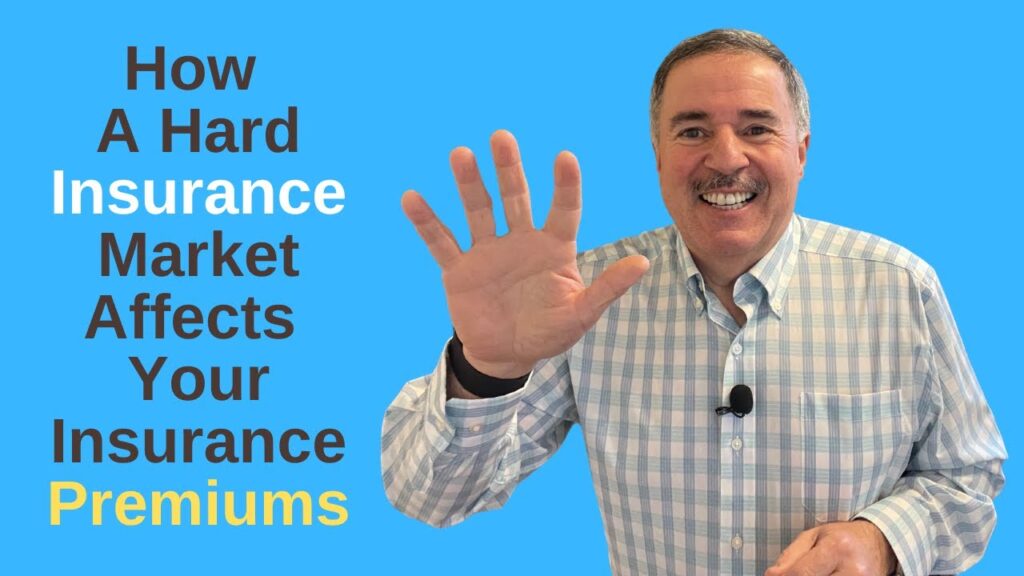 In the property and casualty insurance industry, prices, coverage availability, and capacity can be affected by changes between soft and hard markets. Up until now, the insurance industry has been in a soft market for nearly 15 years but is now shifting to a hard market.
In a soft market, there is fierce competition with premiums that are stable or decreasing. To sustain or get more business share, many insurance companies are liberalizing their underwriting rules and lowering what they charge. This makes it possible for insurance brokers to obtain better coverage and better insurance premiums for their clients. A wider range of coverage is accessible, with some additional riders included at little or no extra cost.
The Causes Of A Soft Insurance Market May Include
An active, prosperous economy,
A positive interest rate environment,
Low/favorable claims activity,
A plentiful supply of capital,
And substantial policyholder premium surplus.
The Causes Of A Hard Market Could Be Attributed To
In comparison, a hard insurance market is when premiums are increasing, insurers are not willing to negotiate terms and underwriting standards become stricter. Insurers also pay close attention to rates and manage coverage availability in response to certain factors that shape the insurance market cycle.
Economic downturn/insecurity,
Financial markets turbulence,
Dwindling insurance capital/lessened rivalry,
Disastrous occurrences/heightened claims activity,
And global affairs (e.g., pandemic, climate change, etc.).
For instance, large losses from global natural disasters like hurricanes, earthquakes, and wildfires can generate immense property insurance claims. Additionally, other occurrences can also lead to increased claim frequencies impacting other areas of business., such as Covid-19, sizable litigation remunerations, or a greater number of distracted driving cases.
How does Reinsurance work
You may be wondering about reinsurance. Reinsurance is a form of insurance that all insurance companies take out to protect themselves from large financial risks.
For example, if your home is insured for $500,000, your insurance company may only insure a percentage of this amount; they then purchase reinsurance to cover the rest of your coverage. This will make sure that if there ever is a major loss event, the insurer has enough resources to meet their obligations.
How Economic Conditions Affect Your Insurance
Economic conditions have the potential to influence an insurance company's capacity to issue new policies. During a recession, businesses may buy less insurance or have lower risks. Revenue might decline, and layoffs occur, which would lead to lower premiums for the carrier. Furthermore, this situation usually results in low-interest rates, which reduce insurers' investment profits.
When the insurance market starts to harden, it's imperative to be working with an independent insurance broker with extensive knowledge of the marketplace and strong relationships with multiple insurance companies, and who reviews your insurance policy not just when you first purchase the policy but at renewal time to ensure you have the ideal protection for your requirements at the most competitive rate.
At Vargas & Vargas Insurance, we are always available to you. If you choose us as your provider, we will work hard to make sure you have the most suitable coverage at the most competitive rate. Please contact our office at 617-298-0655 so that we can examine your insurance needs and guarantee that you are fully protected.