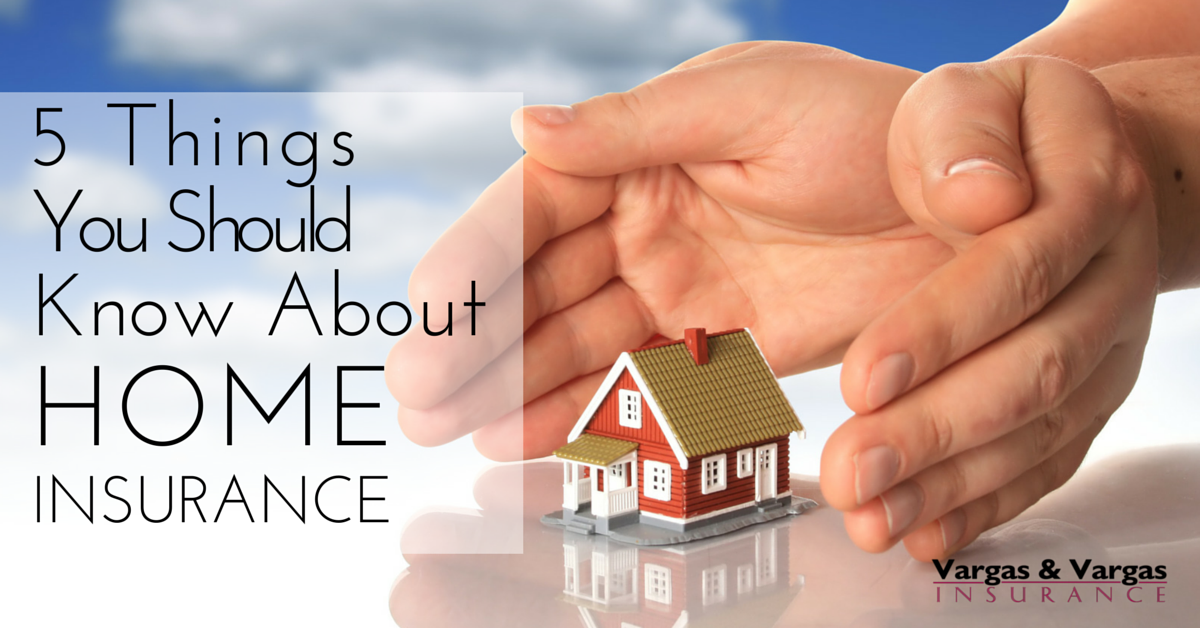 You know that you need home insurance, but how much do you know about your policy? Do you know what your policy does (and doesn't) cover? Do you know why you should keep your home up to date on maintenance, or what you can do to lower your premium? Find the answers to these questions and more below, and make sure to call Vargas and Vargas Insurance Agency with your home insurance questions.
What your policy covers.
Every policy is different, but the basic coverage types in a Massachusetts home insurance policy are the same. Your policy will probably cover your property and your possessions in the event of theft, vandalism, fire, and certain storms. It will also probably afford you some liability protection and shelter costs in the event that you are forced to temporarily reside elsewhere.
What your policy doesn't cover.
On the other hand, you should know what's not covered under your home insurance policy. If you want coverage for events like earthquakes or floods, you will need supplemental insurance policies. Similarly, if you have valuable items like jewelry, art, or antiques, talk to a Massachusetts insurance expert about adding these items to your home insurance policy with a floater or valuable items policy.
Why good maintenance is important.
As a smart consumer, you've probably realized that your insurance provider would rather have issues prevented before they become claims. Catching small problems before they escalate will mean savings for both you and your insurance provider, so make sure to stick to your home's maintenance calendar, and have all major systems inspected by a professional annually. These two actions will help you catch small issues.
Also make sure to keep an eye on your meters – if, for instance, your water bill starts to skyrocket for no apparent reason, you could have a leak on your hand, which you should have inspected right away.
What you can do to reduce your premium.
Just as it's important to keep up with your home's maintenance, you should take other preventative actions in your home. Some of these actions may even get you a discount on your home insurance premium! Depending on your insurance provider, these preventative discounts could apply to homes with:
Fire alarm and/or smoke detector
Burglar alarms and/or security systems
Deadbolt locks for all outer doors
A pool cover or child-safe pool fence
To find out if you are eligible for any of these home insurance discounts, contact your Massachusetts insurance agent today.
Why you should shop around.
You shop around when you're looking for a new home, and you need to do the same with your home insurance policy. Shopping around helps ensure that you get the right coverage for your unique needs, and ensures that the price that you pay fits your budget.
If you need help shopping around for a Massachusetts home insurance quote, just call Vargas and Vargas Insurance Agency at 617-298-0655. We can get quotes from several insurance providers and will help you select the one that's right for you and your loved ones.