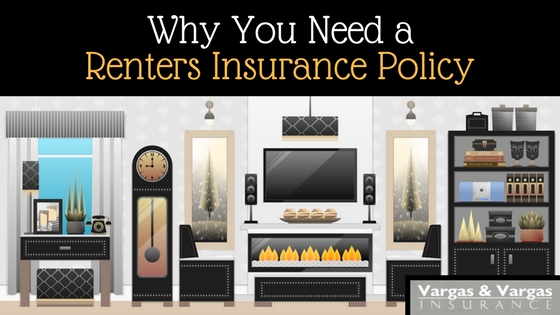 You would never drive a car without auto insurance, and you should never rent an apartment or a home without the proper renters insurance policy. Here are three reasons why you and your loved ones that rent their living space should make sure that they are always covered by a Massachusetts renters insurance policy:
1. You shouldn't rely on your landlord for coverage.
Some people believe that their landlord's insurance will cover them. While it is true that landlords do have insurance, it is a special type of policy that only covers their belongings – typically the structure of the building and any appliances that they own and lend out with the unit (like ovens and refrigerators).
2. Your belongings are probably more valuable than you think.
It's easy to think at first that your belongings aren't all that valuable, but think again! If there was a fire, for example, and you lost everything, you would probably spend hundreds of dollars replacing just your clothing – let alone your furniture and electronics.
3. It's about more than just your possessions.
Renters insurance provides many types of protection. It will cover the replacement cost of your stuff, as discussed above, but it will also cover you for accidents that could occur. For example, most policies will provide coverage if you break a neighbor's furniture, or if someone sustains an injury tripping on an unsecured rug in your apartment.
If you want to speak to a knowledgeable Massachusetts insurance agent about getting a renters insurance quote, just call 617-298-0655. And at Vargas and Vargas Insurance Agency, we also offer special insurance for people in condos and townhomes. Don't go unprotected any longer – call our agency for a free insurance quote today.