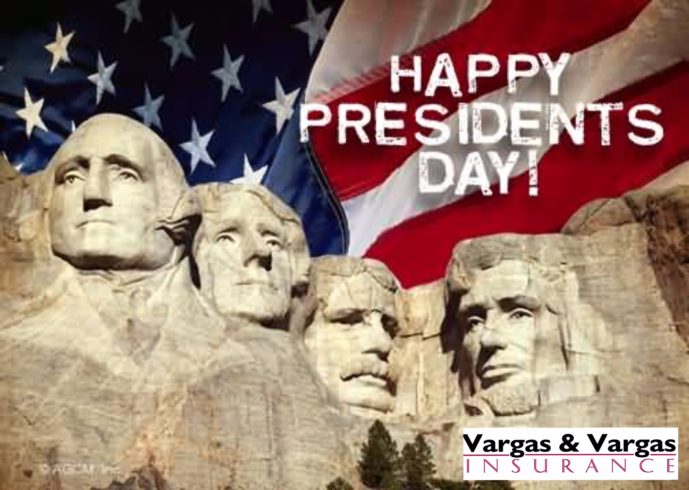 Happy Presidents Day!
Our offices are open today.
"Not in vain has Lincoln lived, for he has helped to make this republic an example of justice, with no caste but the caste of humanity."  ~George Bancroft
We hope that you are planning a great weekend with your #family and #friends!
Check out all of the goings on in and around #Boston this Presidents Day weekend, Click here
With spring-like temperatures upon us this weekend, please consider reading our blog on how to prevent ice dams. Click here to read our blog.
#HappyPresidentsDay