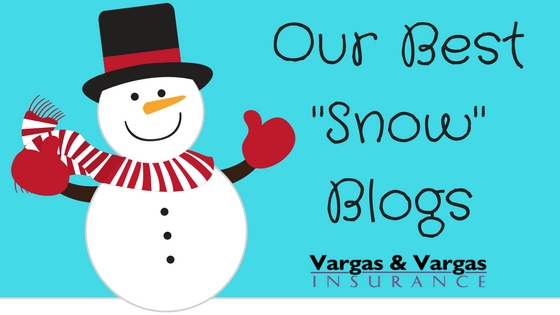 Now that the New Year has arrived, we must face the fact that the snow isn't going away any time soon. For the next few months, you need to make sure that you and your loved ones stay safe in the frigid Massachusetts temperatures. Here are links to a few blogs that we've posted over the years that can help make sure of that:
And there's one more bonus blog for you in this guide – Free Activities for Snow Days! There are days where snowfall and freezing temperatures make going to work (and school) impossible, so make sure that your family has a plan for the inevitable upcoming snow days.
Here's the bottom line. Be safe in the snow, and make sure that you have the right Massachusetts insurance policies in place just in case you have to make a claim. To check on your home or renters insurance, auto insurance, and flood insurance policies, just call Vargas and Vargas Insurance Agency at 617-298-0655.