Let's start the week with some words of wisdom: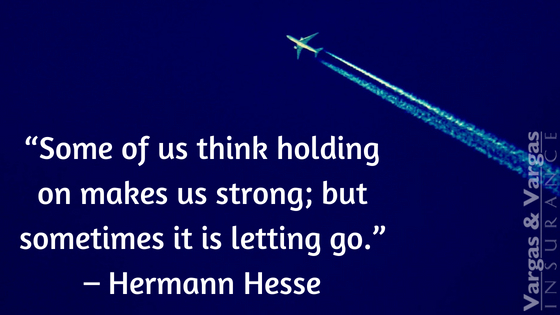 We have been talking about getting freedom in your business, check out last week's message here.
Step #3: Delegate tasks you feel you shouldn't be doing
Which tasks should you simply never touch—meaning you could eliminate them from your schedule entirely, making way for more important tasks?

Which low-level tasks could be easily given to a virtual assistant as part-time work?

Which tasks are you handling that could be taken over by a professional who knows exactly what he or she is doing? These are tasks where the potential harm outweighs the cost savings of doing them yourself.

Which tasks are stopping you from really focusing on the strategic growth of your business?
Next week, working on the 20% of your business that brings in 80% of your income.
Carlos