As you know I try to start every week with some words of wisdom: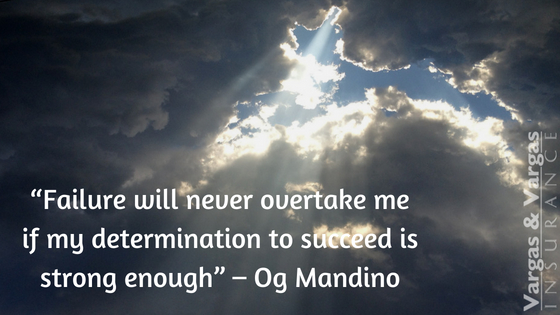 We have been talking about getting freedom in your business, check out last week's message here.
Step #2: Eliminate tasks you don't know how to do
Be honest with yourself. Don't let superhero syndrome kick in here. I remember trying to design and develop my first blog on my own using a premium theme. I spent 8-10 weeks trying to figure it out, and in the end I was never happy with it. Why? Because it's not what I do! I don't have that type of mind or patience.
So I urge you to ask yourself:
Are there tasks I am currently doing that could be completed faster AND better by someone else?

Are there projects you're handling that could be wrapped up in a better, more professional way?

Are you trying to cut costs by dabbling far outside your areas of expertise?

Is it even important for the success of your business?
Next week we will cover the third step toward getting Freedom in your business. Don't miss it!
Carlos