As you know I try to start every week with some words of wisdom,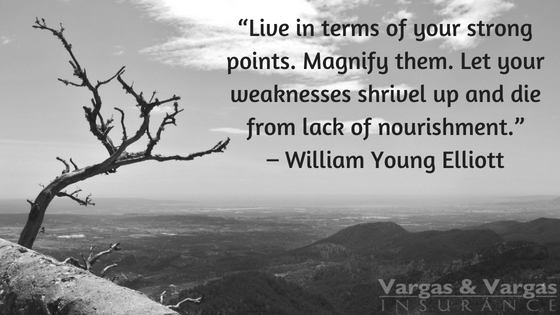 Have you been keeping up with my weekly motivation posts? The last couple of weeks I have been talking about doing what you do best, what you are gifted in and get someone else to do what you hate to do or are not good at. Check out my last post here if you need a refresher.
Answer the following questions about your involvement in your business:
Are you trying to put your own blog together?

Are you trying to create a nice Facebook header?

Are you trying to complete a nice profile outline about YOU for all your social sites?

Are you trying to post 2-3 times a week?

Are you trying to keep up with your emails?

Are you trying to keep up with your voicemails?

Are you trying to keep up with your clients?
When it comes to keeping up with clients, I am talking about any and all of the following activities:
Babysitting clients

Putting out fires

Updating clients

Managing the client database

Creating mailers for clients

On and on and on….
If any of these tasks sounds like something you do, don't despair! There are three steps to getting some freedom in your business:
Step #1: Make a list of the tasks that you hate to do
These are any task that makes you cringe or procrastinate. Anything can be on this list—except for selling.
Selling needs to be one of your top priorities because it's the lifeblood of your business, and no one should know your product or service better than you.
Look out for the post all about step #2 next week!
Carlos